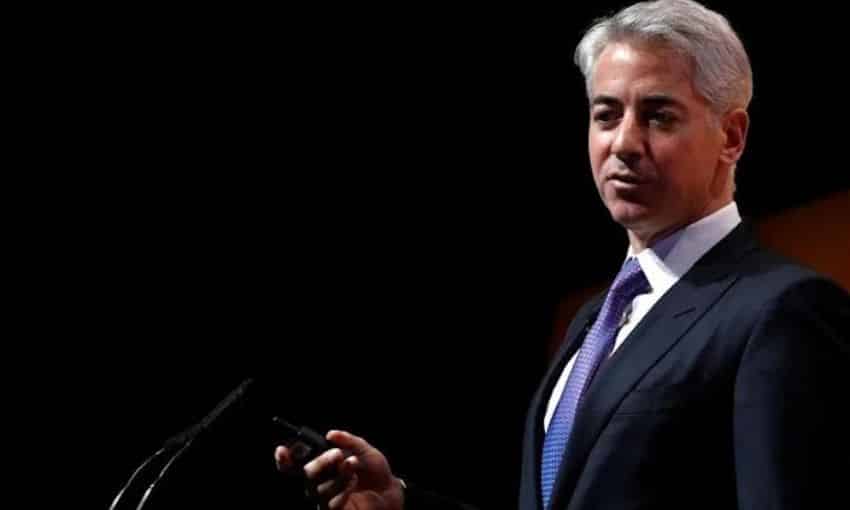 Pershing Square Capital Management's Bill Ackman will no longer be short on activist investments, according to a report on Markets Insider.
Ackman said he has "permanently retired" from engaging in activist short selling, noting the importance of the reputation as a "supportive constructive owner" after generating media attention.
The development comes in response to queries of investors regarding Pershing's changes in its approach, with the perceived "quieter" movement five years after Ackman's battle against Herbalife.
Ackman clarified that the firm has "always" targeted to have "positive" and "constructive" engagements with companies in its portfolio, but such engagements are less known versus proxy contests.
The investor noted that the firm has generally succeeded in its crusade, except for the initial stages in proxy contests.