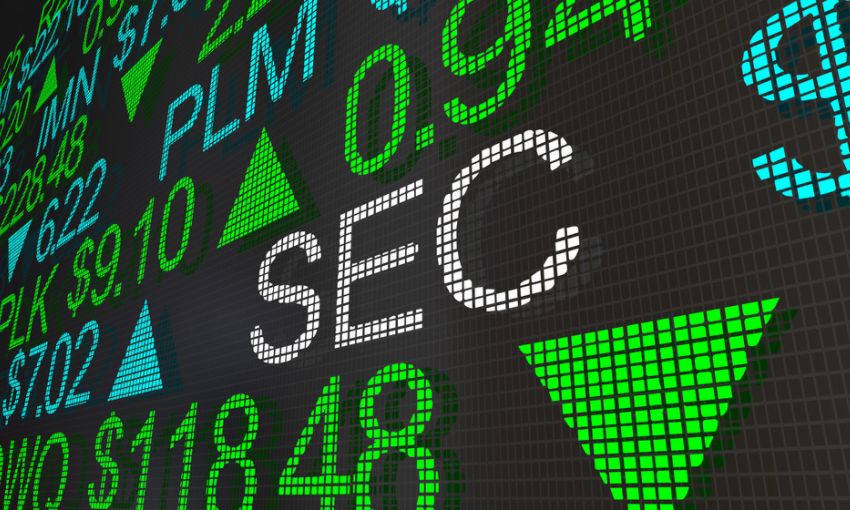 The Securities and Exchange Commission (SEC) is considering imposing stricter disclosure rules on special purpose acquisition companies (SPACs), according to a WSJ report.
The proposed rules will mandate SPACs to report information regarding the compensation of their sponsors, along with any dilution on shareholders should they be acquired.
The measure will also require SPACs and partners to share new developments to investors at least 20 days prior to any shareholder vote on any acquisition, along with tighter rules on forward-looking projections.
The proposal is set to be voted on by SEC officials in a meeting scheduled at 11:30 a.m. eastern time on Wednesday. The regulator will be taking in public comments on the matter for at least 60 days should it be approved.
SEC Chairman Gary Gensler defended the measure as he said investors deserve the protection from traditional initial public offerings, with SPACs gaining traction as over 600 firms are still seeking deals.
SPACs accounted for the bulk of IPOs in the past two years but have cooled down in 2022 after some failed to meet business projections to investors.