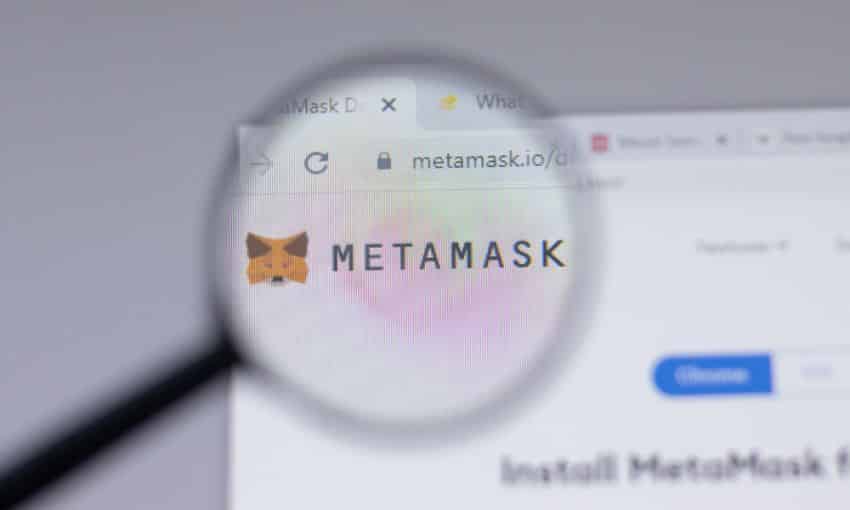 Cryptocurrency wallet MetaMask has expanded its platform to allow cryptocurrency purchases through Apple Pay, the firm announced in a post on Twitter.
MetaMask said that version 4.3.1 of its mobile application will allow iOS users to purchase digital tokens through Apple Pay, which does not directly support crypto payments through its own system.
MetaMask said its updates will also provide more transparency when users interact with websites and will offer support for gasless transactions when conditions are warranted.
The update also features a dark mode, which will be automatically enabled if the user's phone has the dark mode enabled systemwide. The feature is in response to the requests of its users.
MetaMask recorded 30 million monthly active users earlier in March, with plans to roll out its own token and decentralized autonomous organization.