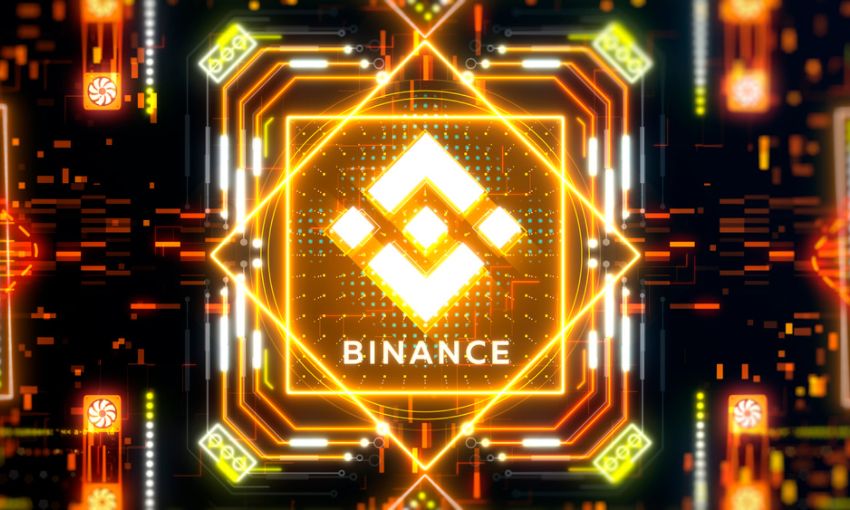 The American unit of global cryptocurrency exchange Binance has secured a money transmitter license in Puerto Rico, the firm announced in a blog post.
The latest license makes Puerto Rico the fourth jurisdiction where the Binance.US has a scored a money transmitter license this year, following West Virginia, Connecticut, and Wyoming.
Chief Executive Brian Shroder said the company targets to offer services in all 50 states and territories, noting that Puerto Rico is an "important market" for the growth of cryptocurrency.
The receipt of the license comes after Binance raised over $200 million from its latest funding round, which will be used to boost the firm's spot trading platform and develop new products to be launched in the near term.
The license was awarded by the Puerto Rico Office of the Commissioner of Financial institutions.