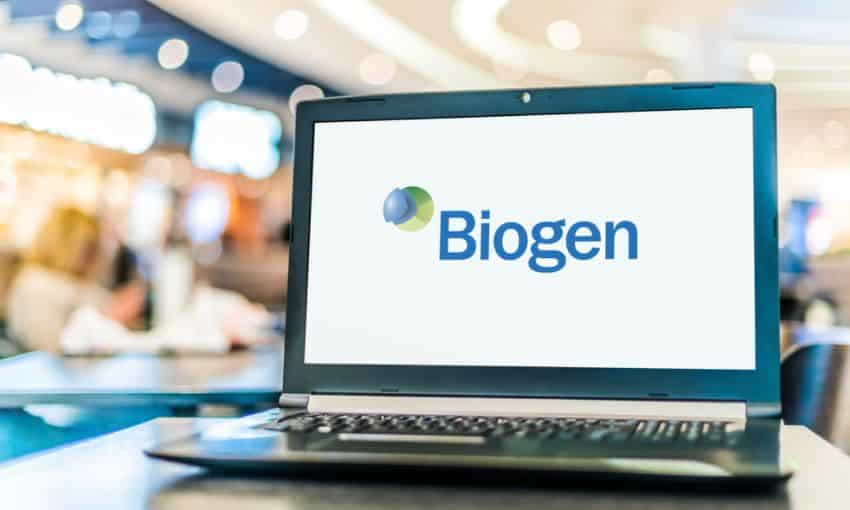 American biotechnology company Biogen Inc. opened the year with a lower bottom line amid lower revenues during the period, the firm reported in a regulatory filing.
First-quarter net income for the first quarter fell to $218.5 million from $404.6 million in the same quarter last year, bringing the diluted earnings per share down to $2.06 from $2.69.
Total revenue for the quarter slipped to $2.531 billion from $2.649 billion. This includes $2.066 billion of net product revenue, $399.4 million from anti-CD20 therapeutic programs, and $66.1 million from other streams.
Biogen reaffirmed its 2022 total revenue guidance of $9.7 billion to $10.0 billion and diluted earnings per share between $14.25 to $16.00. This assumes continued declines in RITUXAN revenue and the entry of TECFIDERA generics in the EU.
Chief Executive Michel Vounatsos welcomed the results, saying that the firm has a strong balance sheet which will enable it to advance its pipeline moving forward.