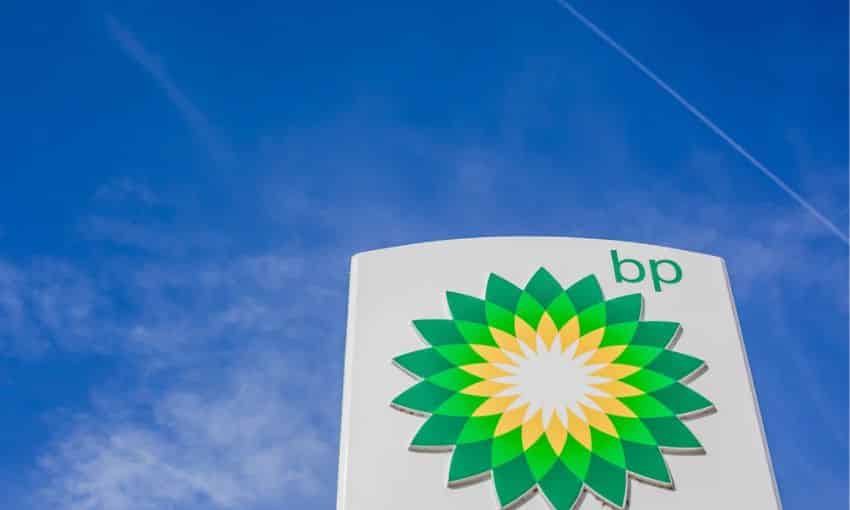 English oil and gas firm BP PLC posted opened the year with a loss due to the decision to exit its Rosneft shareholding, the company announced in a filing.
The company reported a $20.384-billion loss in the first quarter, marking a decline from the $2.3236-billion profit in the fourth quarter and $4.667 profit in the first quarter of the previous year.
The company recorded an underlying replacement cost profit of $6.2 billion, up from $4.1 billion in the previous quarter. This was driven mainly by exceptional oil and gas trading and higher oil realization and a stronger refining result.
Net debt in the quarter stood at $27.5 billion, with share buybacks of $1.6 billion. This includes $0.5 billion in January to offset the expected full-year dilution of the 2022 employee share schemes, and $1.1 billion against the announced program.
BP expects the underlying upstream production to decline in the second quarter versus the first quarter of the year, primarily in gas and low carbon energy. This is expected to be flat for the full year 2022.
The firm expects other businesses and corporate underlying annual charges to be between $1.2 billion to $1.4 billion for the year.