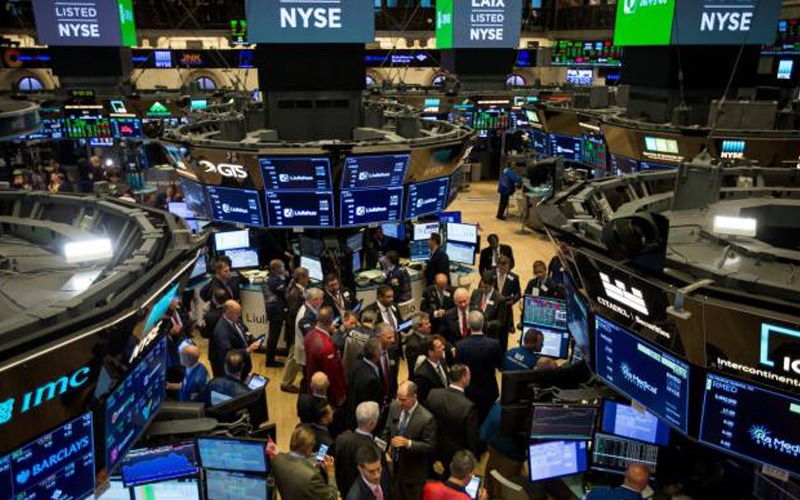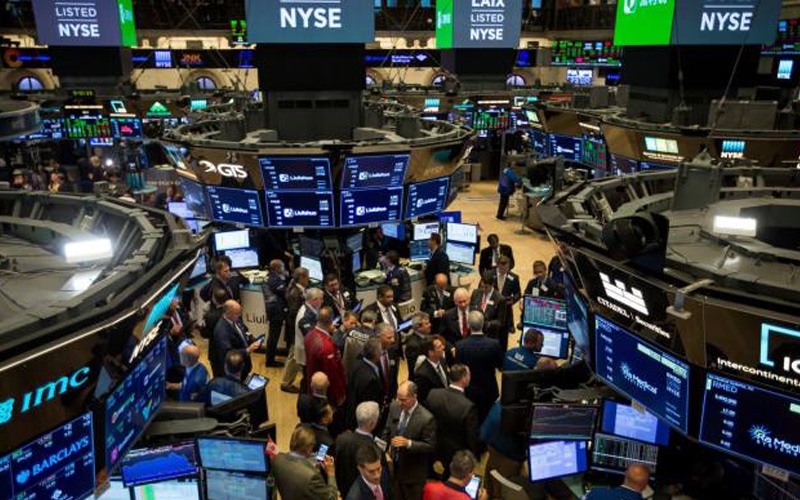 U.S. stock futures climbed on Friday after two consecutive days of losses as President Joe Biden unveiled considerations to jack up capital gains taxes, according to Markets Insider.
Gains were recorded in futures connected to the Dow Jones by 0.2%, S&P 500 by 0.24%, and Nasdaq 100 by 0.18%.
An analyst said the tax announcement triggered a sell-off, which does not take much to prompt given the high uncertainty in a choppy week.
He said plans of higher taxes shook what was already an unsteady recovery, but chances of this passing in Congress could be "between slim and none."
In Europe, declines were recorded in the German DAX by 0.3%, the United Kingdom's FTSE 100 by 0.26%, and the Euro Stoxx 50 by 0.22%.
Economic data in the region scheduled to be released are April's manufacturing data, the United Kingdom's public sector borrowing, and first-quarter retail sales.
In Asia, Hong Kong's Hang Seng index closed 1.28% higher, and China's Shanghai composed 0.26% higher on Friday, while Japan's Nikkei 225 fell 0.58% on Thursday.