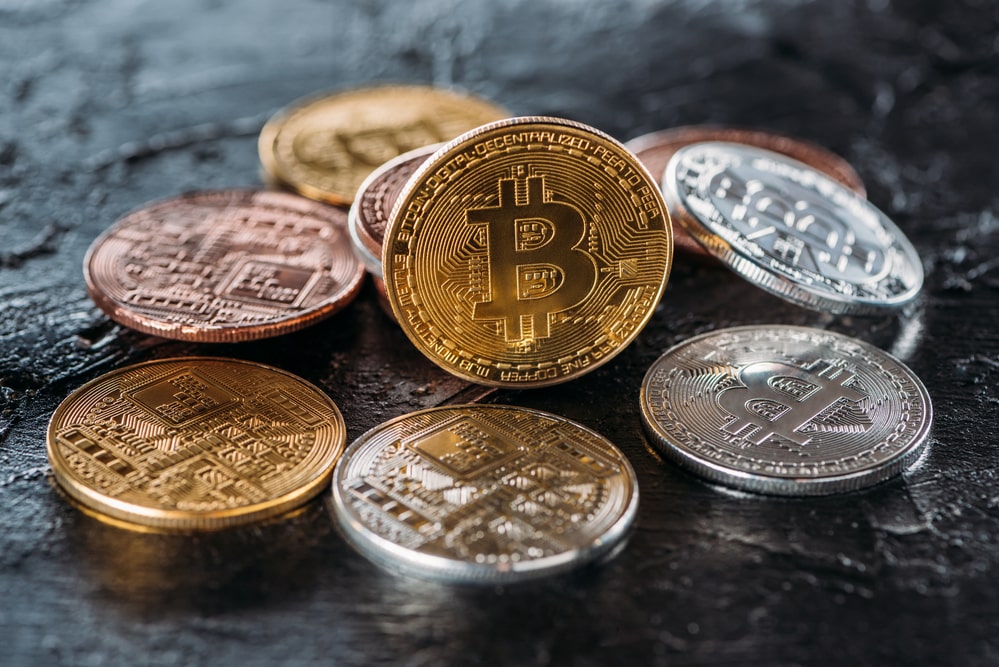 The price of Bitcoin plummeted to an 18-month low on Monday due to inflationary concerns, according to a report on Bloomberg.
Bitcoin has fallen by as much as 12% to $23,981, marking its weakest performance since December 2020. The same trend has been seen in other major cryptocurrencies as a sell-off continued.
Analysts believe digital tokens are at the mercy of the Federal Reserve, are are "stuck in a merry dance with the Nasdaq and other risk assets." Bitcoin is now being seen to fall to the mid-teen and single-digit thousands.
The decline comes as traders are anticipating the Federal Reserve to boost its tightening after the latest US government data indicated inflation at a 40-year high. This has hit cryptocurrencies in recent months.
Strategists noted that should Ethereum fall to $1,200, this could indicate a weaker outlook for other altcoins which have already recorded steeper losses than Bitcoin.