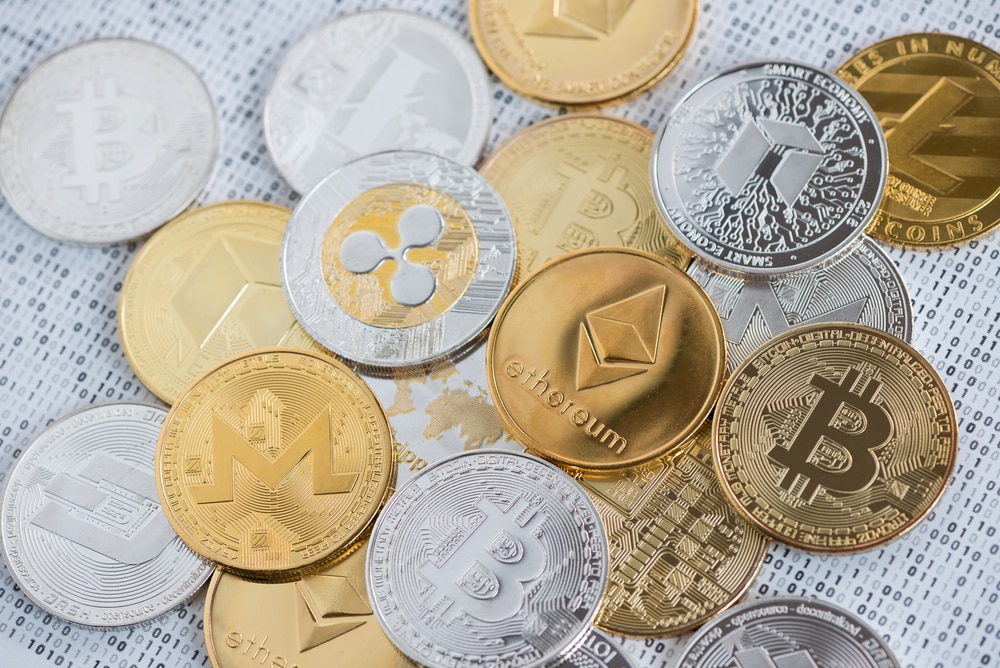 The cryptocurrency market in the United States saw $100-million worth of net outflows in the past week as the market expects more policy tightening, according to data released by CoinShares.
The market posted $101.5-million worth of net outflows in the past week, with the biggest recorded in Purpose with $43.4 million. This was followed by 3iQ with $72.1 million and CoinShares with $11.3 million.
Outflows were also seen in the ETC Group, while inflows were recorded in ProShares with $24.2 million, CoinShares Physical with $19.1 million, 21Shares with $4.5 million, and Grayscale with $0.3 million.
The month-to-date level recorded a $59.4-million net outflow, while the year-to-date level stood at a $445-million inflow. Assets under management were recorded at $39.624 billion.
In terms of assets, Bitcoin posted the most significant weekly outflows with $56.8 million, followed by Ethereum with $40.7 million and multi-asset with $4.7 million. Outflows were also seen in short Bitcoin with $0.2 million.
Strategists believe the outflows come as the market anticipates the Federal Reserve to continue hiking rates amid the inflationary uptick.