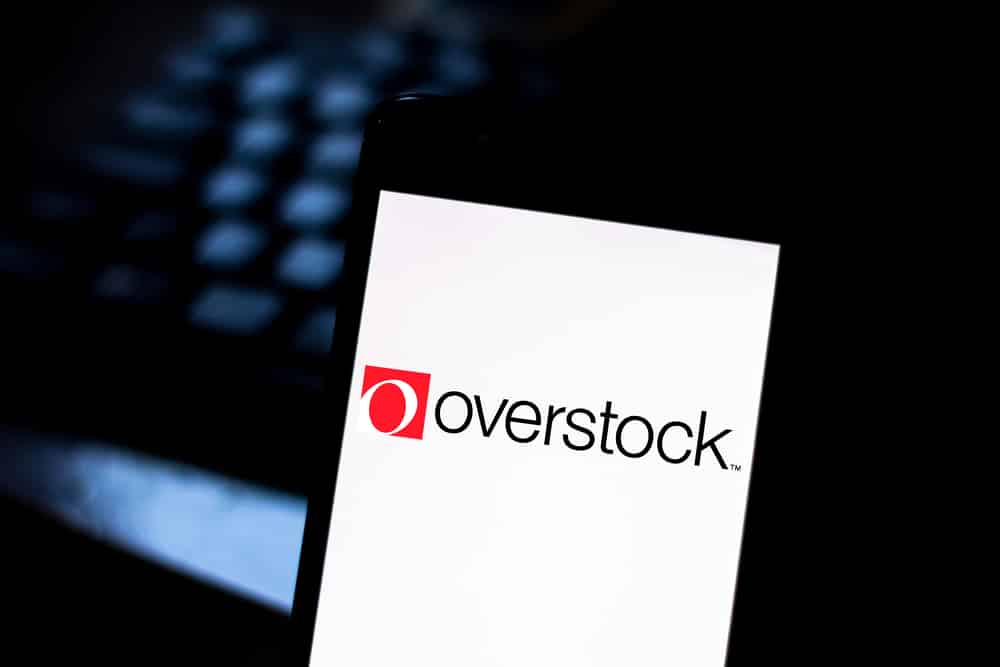 Overstock.com, Inc has converted the Digital Voting A-1, and Series B preferred stock into common stock, according to a press release by Overstock.com on Tuesday.
The Series A-1 and Series B shares stopped trading market at the end of June 10, 2022, and temporarily thereafter, the company filed documents with Delaware authorities to effect the conversion.
The company's transfer agent, Computershare, Inc., made the common shares available to registered shareholders and the Depository Trust & Clearing Corporation to distribute them to applicable broker-dealers and their clients.
Holders of preferred shares expect to see new common shares in their brokerage accounts immediately after their respective broker-dealers update their records with the DTCC.
Jonathan Johnson, CEO of Overstock, stated that the conversion signals equity capital structure by shifting to a single class of stock from three classes and meeting the investors' expectations.