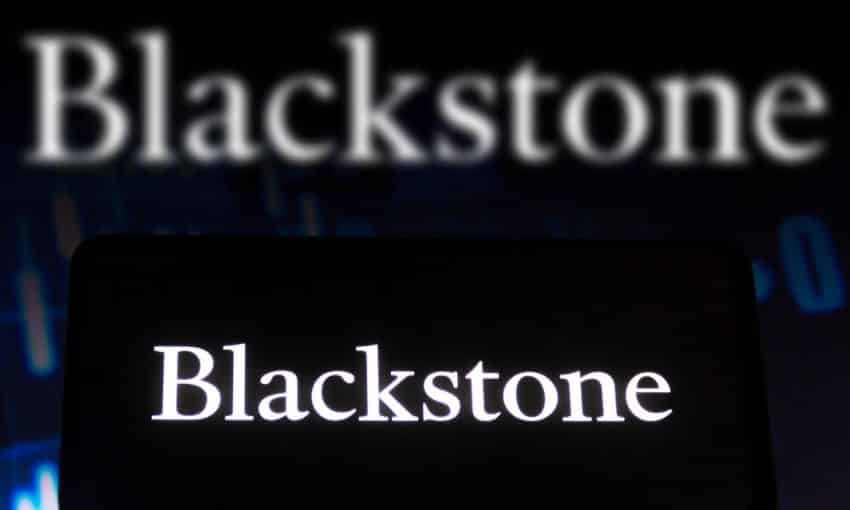 Affiliates of Blackstone Real Estate are set to takeover PS Business Parks Inc. for $7.6 billion, according to a statement.
The two parties entered an agreement for Blackstone affiliates to purchase all PS Business Parks' outstanding shares of common stock for $187.50 per share, equivalent to a 15% premium over the average in the last 60 days.
Under the deal, Blackstone will obtain PSB's 27-million square foot portfolio, which covers the industrial, business park, traditional office, and multifamily properties in California, Miami, Texas, and Northern Virginia.
The deal is projected to be finalized in the third quarter of the year, subject to stockholders' approval. It also includes a 30-day "go-shop" period which expires on May 25, allowing PSB to solicit other acquisition proposals.
Blackstone has tapped Simpson Thacher & Bartlett LLP as its legal counsel, while PSB took in JP Morgan Securities LLC as its lead financial advisor for the transaction.