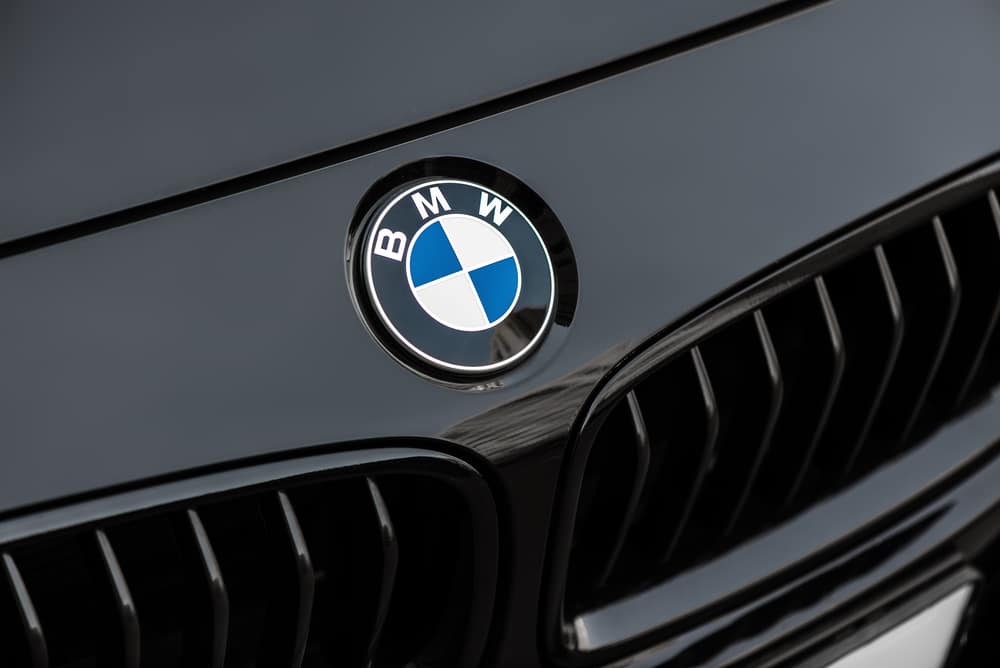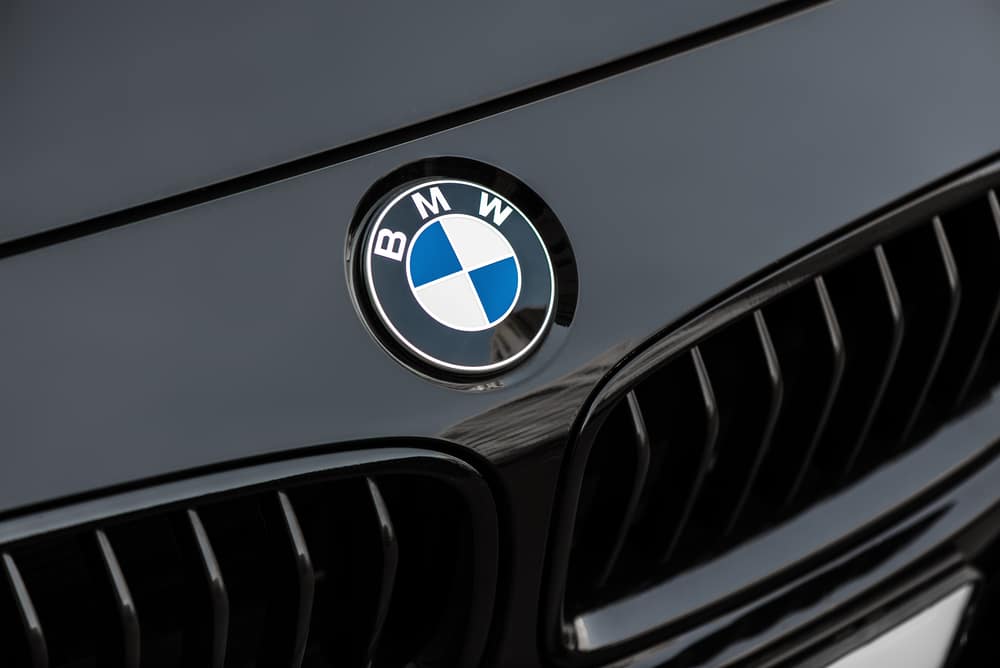 The BMW Group continued to perform dynamically in the 2nd quarter, setting new records for sales, earnings, and net profit, according to a press release by BMW Group on Tuesday.
Revenues were significantly higher year on year, both in the first 6-month period at €55,360 million and € 28,582 million in the second quarter of 2021, backed by higher sales volumes.
Having rebounded the carmaker back to profitability in the second half of 2020, sales in China increased by 12%.
BMW reported a quarterly net profit of 4.8 billion euros, more than double the market estimates, rebounding from a 212 million euro loss in 2020.
The financial results also received an 11 billion boost after BMW allocated less money than anticipated for expected EU antitrust fines for alleged collusion with rivals.
The carmaker expects the full-year operating margin for the automotive segment at the upper end of its forecast range of 7% to 9%.