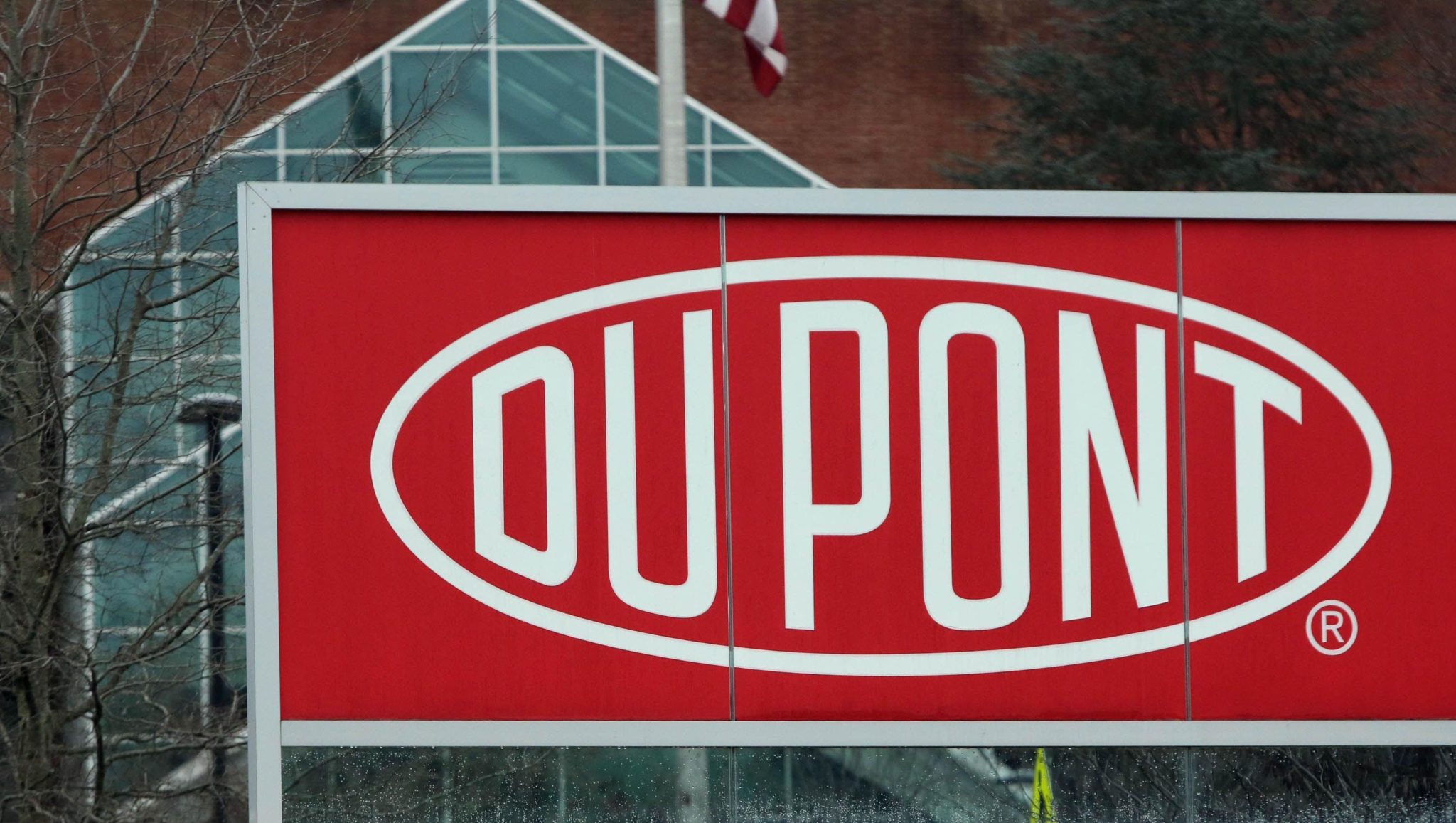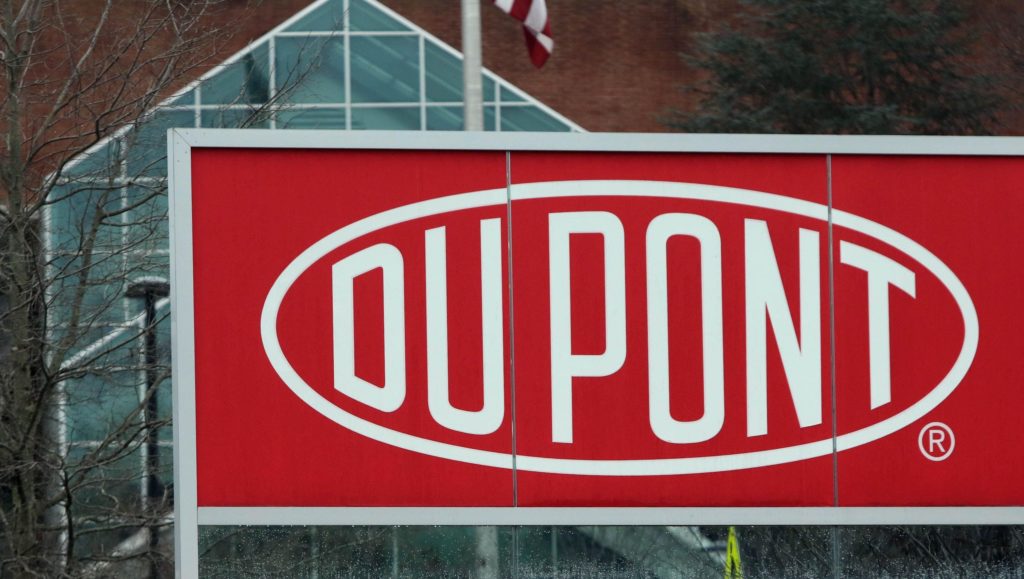 DuPont announced in its quarterly report that a strong second quarter was backed by continued positive momentum in key end markets, including automotive, smartphones, semiconductor, and residential construction.
Net sales totaled $4.1 billion, up 26% compared to the prior year. Sales increased by double-digit percent in all three reporting segments, automotive, constructive, and industrial.
Income from continuing operations in Q2 was $564 million, and EBITDA increased by 53% to $1.06 billion from a year ago.
The operating cash flow for the quarter was $440 million and included working capital constraints of around $140 million.
The company returned close to $800 million of capital to shareholders during the quarter through share repurchases and dividends.
The company estimates the full-year net sales of around $16.45 billion to $16.55 billion and operating EBITDA of around $4.21 billion to $4.26 billion.
The DD stock is up +0.82% on the pre-market.