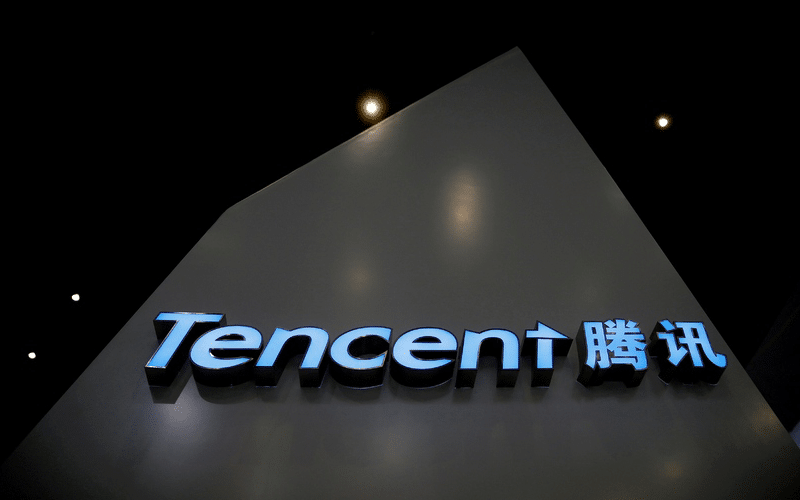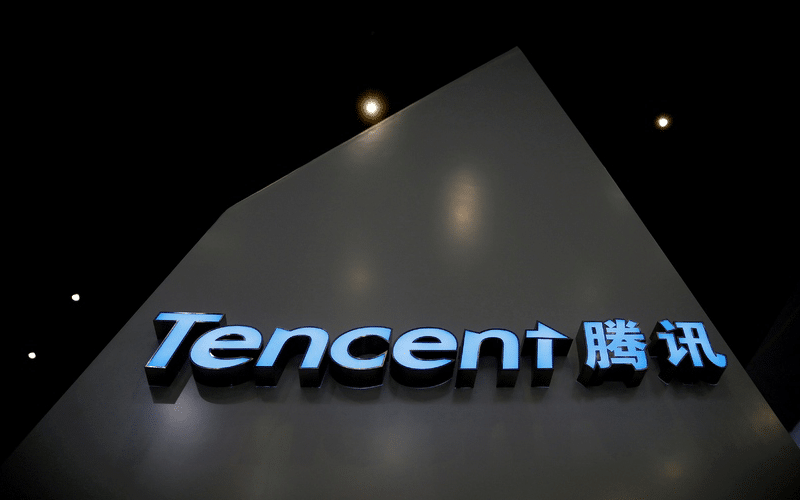 Chinese giant Tencent Holdings Ltd. saw its shares decline on Tuesday on concerns that regulators could next crackdown on the gaming sector, Bloomberg reported.
The gaming selloff came after state-run media decried the "spiritual opium" of games which led players — some even students — to spend eight hours a day on Tencent's popular game Honor of Kings.
The public has called for stricter controls over the time spent on the platform. The company responded by pledging to limit the playtime for minors to just an hour a day for weekdays and at most two hours for vacations and holidays.
The publication drove concerns that China could set its sights on the gaming industry next, after going after several industries and global investors exiting with over $1 trillion in market value.
Analysts warn that China needs to act carefully, as market volatility is being driven by uncertainties. This could dampen investor sentiment and cause hefty exits from the market.
Tencent plunged as much as 11% on Tuesday before paring down its losses to close 6% down.