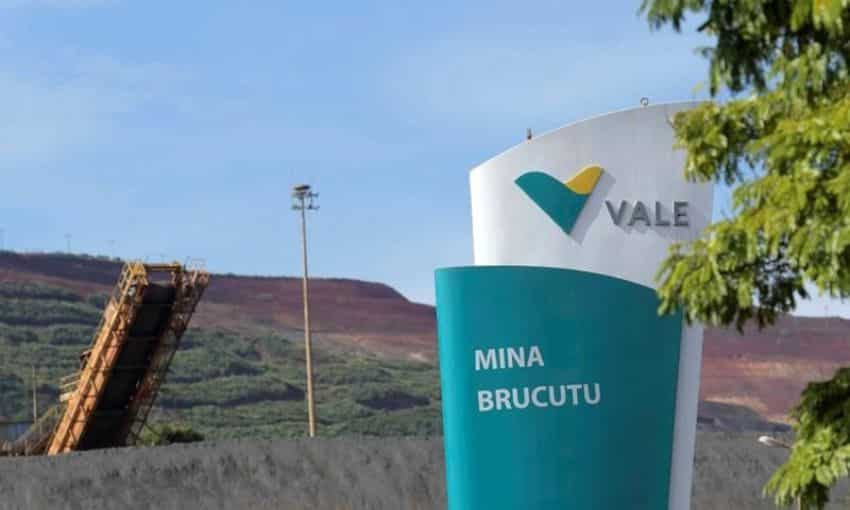 Brazilian miner Vale SA signs a long-term contract with Tesla Inc to supply the US-based EV giant with nickel from its Canada operations, according to a press release by Vale on Friday.
The Brazilian miner disclosed that the agreement will involve supplying Tesla with low-carbon class 1 nickel and is in line with its strategy of expanding its exposure to the EV industry.
Deshnee Naidoo, Executive Vice President of Base Metals stated that the agreement reflects a shared commitment to sustainability and signals that they are the supplier-of-choice for low-carbon and high purity nickel products for long-range batteries.
Vale stated it is targeting between 30% and 40% of its class 1 nickel sales going to the fast-growing sector.