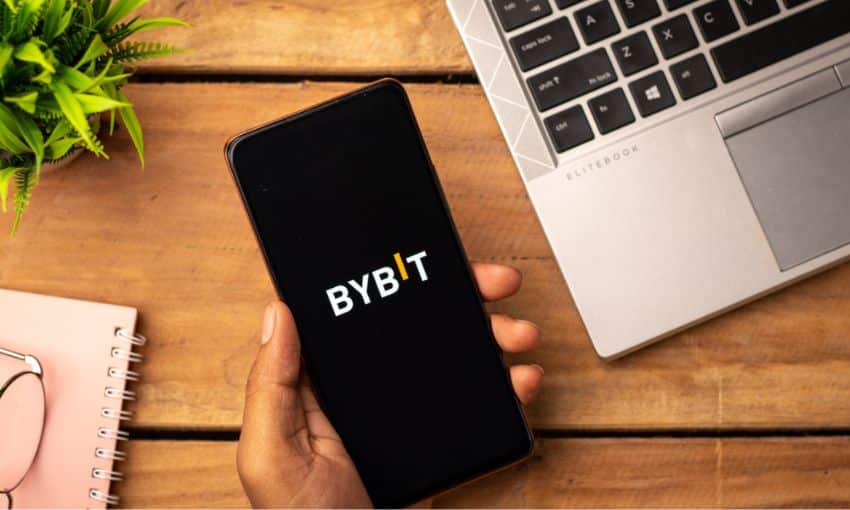 Cryptocurrency trading platform Bybit is set to launch an options trading service to customers given the high demand, according to a report on The Block.
Bybit said users will be able to trade USDC options and perpetuals through portfolio margin, with high demand given that there are no other "revolutionary" products offered in the market.
Bybit Co-Founder and Chief Executive Ben Zhou expressed confidence that the offering will set the bar for the sector, and eventually "normalize" cryptocurrency options trading moving forward.
Bybit Head of Communications Igneus Terrenus in March said the firm is looking to capture a 50% share of the cryptocurrency options market within the next 18 months, competing with current leader Deribit.
The announcement comes after Bybit last week said it would allow users to acquire cryptocurrencies through their debit and credit cards.