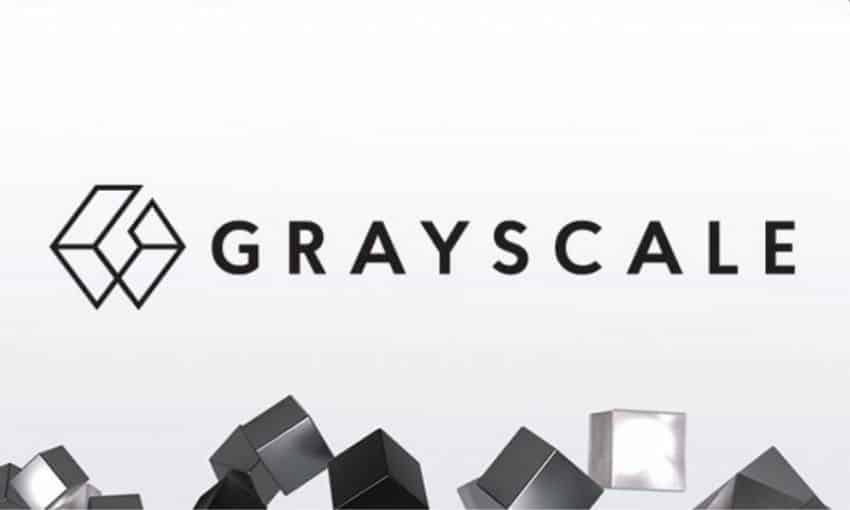 Grayscale Investments LLC, running an almost $30M Bitcoin trust, is preparing to expand into Europe, according to a report by Bloomberg on Tuesday.
The company is yet to decide on which exchanges or in which nations it will provide products or which product offerings to unveil first.
Michael Sonnenshein, Chief Executive Officer of Grayscale, stated that he is holding meetings with various local partners to explore the timeline, further planning to run a series of pilot tests in various markets.
Grayscale is venturing into a highly competitive market. Over 80 exchange-traded crypto products are listed in Western Europe with a combined $7.1B in assets.
Of the 60 products launched before 2022, the average product has plunged 25% year-to-date.
The expansion emerges as the deadline for the U.S. Securities and Exchange Commission to approve Grayscale's re-launched bid to transition the Grayscale Bitcoin Trust into a physically-backed ETF nears.