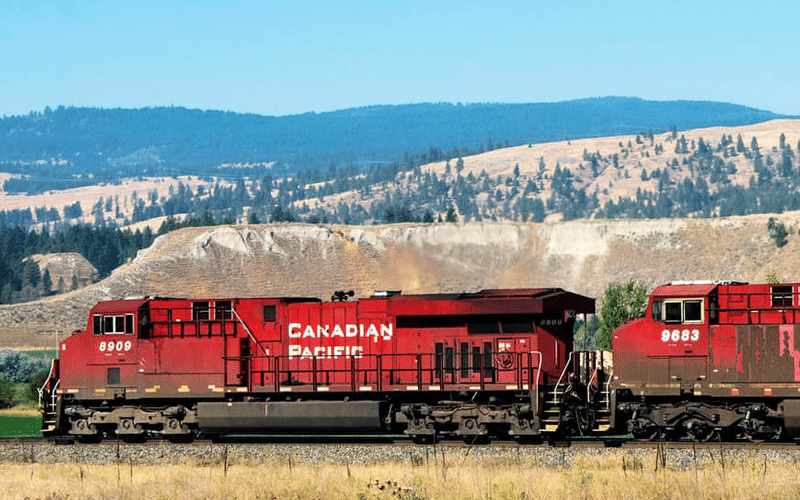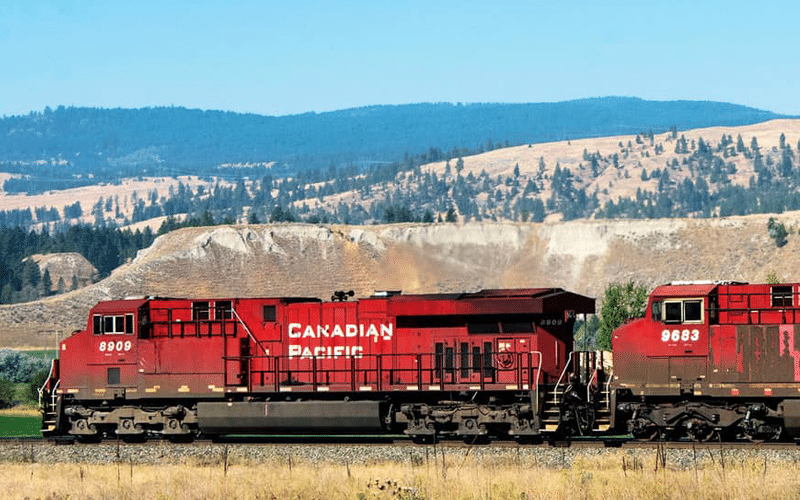 Canadian Pacific Railway Ltd. has hiked its offer for the Kansas City Southern by about $2 billion, Reuters reported.
Canadian Pacific Railway's updated offer stands at $27 billion, up from the cap of $25 billion announced by Chief Executive Keith Creel in May, when the company lost to Canadian National.
Sources close to the matter said the updated offer took into consideration the input of proxy advisory firms. Kansas City shareholders were advised to vote in favor of Canadian National but remain open to a new bid of Canadian Pacific.
Canadian Pacific hopes that the Surface Transportation Board will rule against Canadian National, with a $28-billion offer, citing antitrust concerns. The regulator has yet to decide on the voting trust.
The acquisition will establish the first direct railway connecting Canada, the United States, and Mexico.