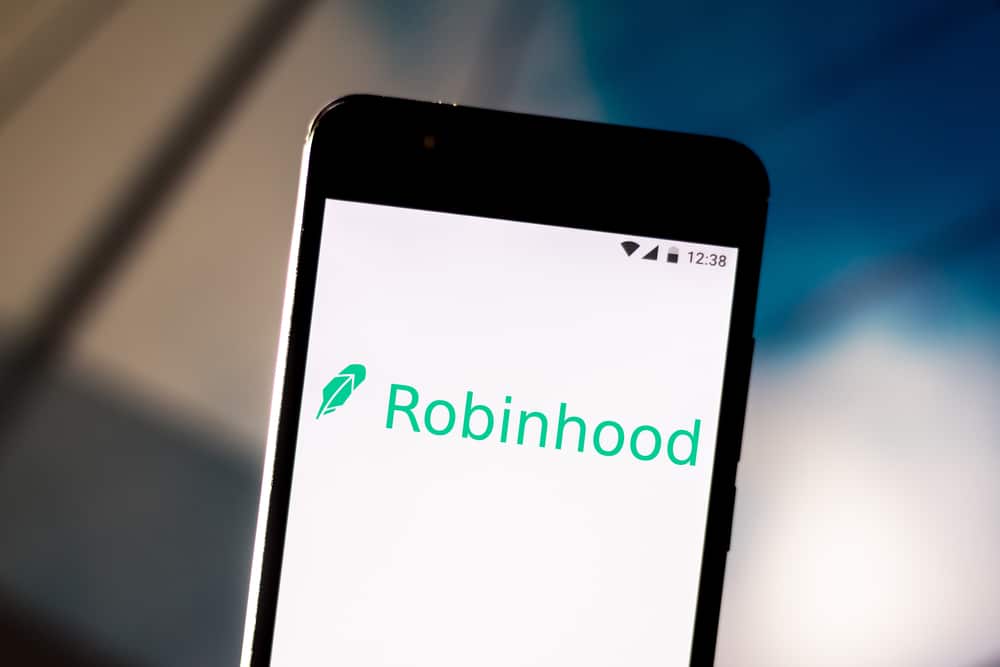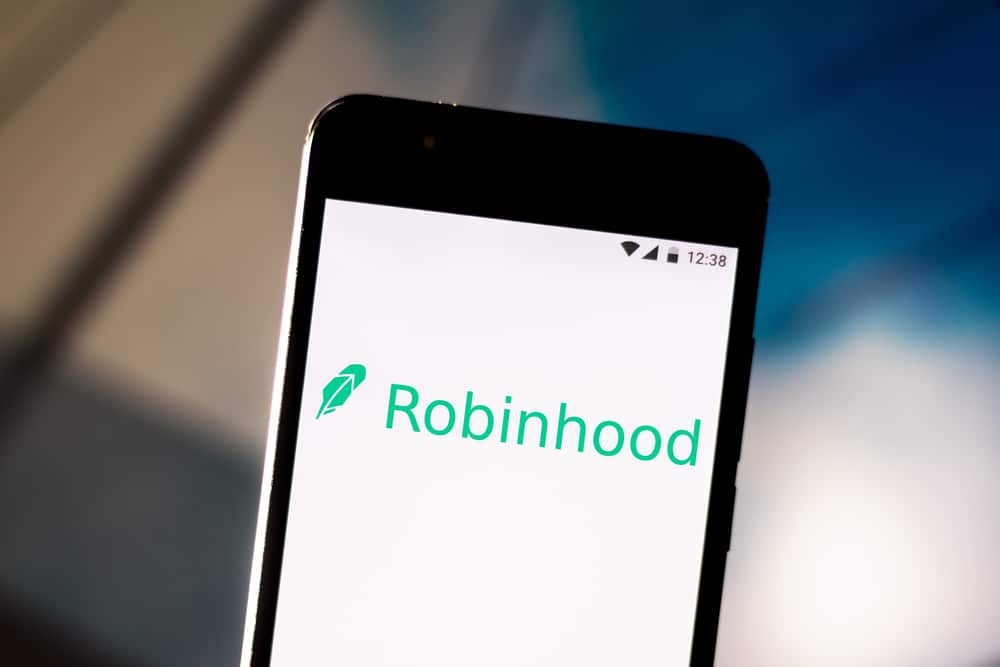 Robinhood Markets Inc. agreed to acquire Say Technologies, a tool for shareholder voting and communication, according to a report by Bloomberg on Tuesday.
The close to $140 million all-cash agreement will give Robinhood access to Say's software that helps the company shareholders to vote proxies and ask questions to the management.
The announcement comes less than weeks after Robinhood made its debut on the NASDAQ stock exchange.
The company stated that it is looking for new ways to expand the meaning of an investor through new products and experiences that democratize shareholder access.
US retail investors have not been a major force in voting on corporate matters like executive pay and shareholder proposals. A U.S. retail voting study between 2015 and 207 revealed retail accounts for only 11% of votes in shareholder meetings.
The significance of retail shareholder votes was seen last month when electric car startup Lucid Motor's Inc deal to merge with SPAC firm Churchill Capital Corp. relied on retail investors' voting to close the deal.