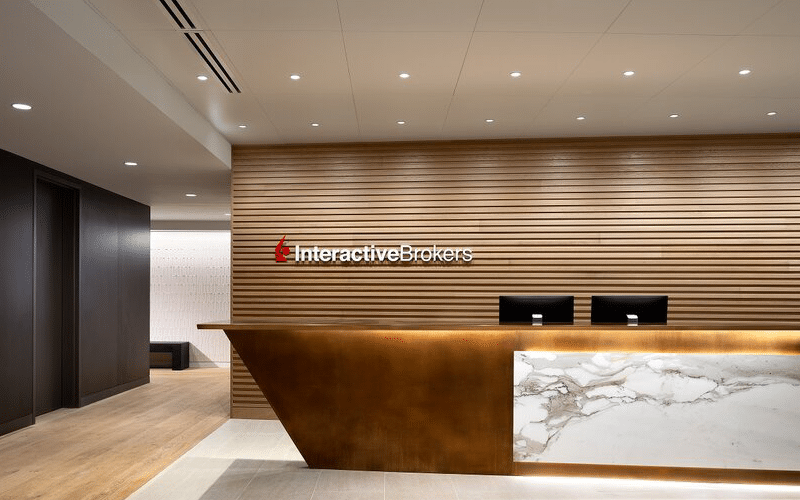 Global brokerage firm Interactive Brokers Group (IBKR) has collaborated with the Paxos to commence cryptocurrency trading, according to a report by Businesswire on Monday.
Depending on Paxos partnership, IBKR will help clients to trade and hold Bitcoin (BTC), Ethereum (ETH), Litecoin (LTC), and Bitcoin (BCH). Commissions will be low nearly as 0.12% to 0.18% of trade value, with a $1.75 minimum per order.
Charles Cascarilla, the CEO and Co-Founder of Paxos stated the company's collaboration with IBKR will give experienced investors with fast and reliable access to the digital economy.
Initially, the service will only be available to U.S. residents with either individual or joint accounts. But IBKR plans to launch crypto trading to other client types and locations in the near future.
Milan Galik, Chief Executive Officer of Interactive Brokers stated that as financial markets continue to evolve, sophisticated and institutional investors are increasingly seeking to allocate more resources to digital currencies.
Interactive Brokers understand the needs to meet the growing investor demand to trade cryptocurrency together with other asset classes in a low-cost and convenient way.