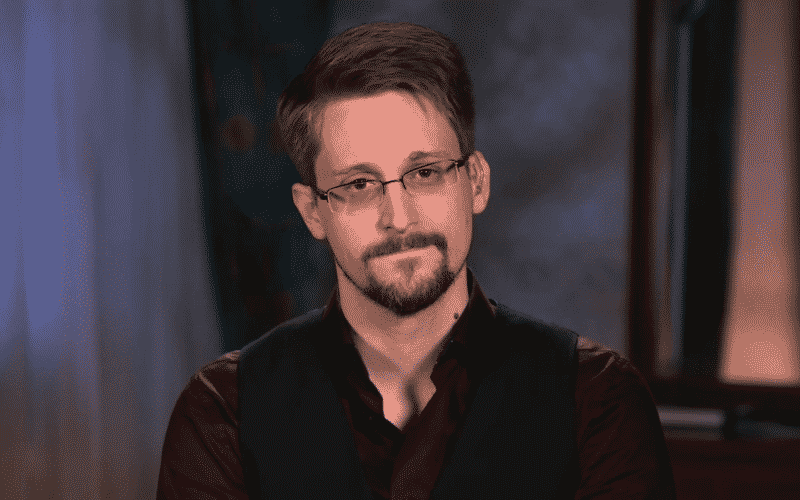 Edward Snowden, a controversial US whistleblower, has criticized the Central Bank Digital Currencies, calling them a distortion of the cryptocurrency, according to CryptoPotato.
Snowden said that CBDC would give the government authority over people's financial freedom.
The computer programmer, who was once a subcontractor of the National Security Agency, termed CBDC a 'cryptofascist currency' that goes against the protocols of digital assets.
Snowden gave an example of China's ban on crypto alongside the launch of the digital yuan as ways the government imposes itself in the middle of all transactions.
Snowden, who resides in Russia due to issues with the US administration, praised the stability of Bitcoin. He said that China's ban on crypto had only strengthened it.
Snowden's statement is a change of stance from when he slammed Bitcoin over matters of financial privacy.