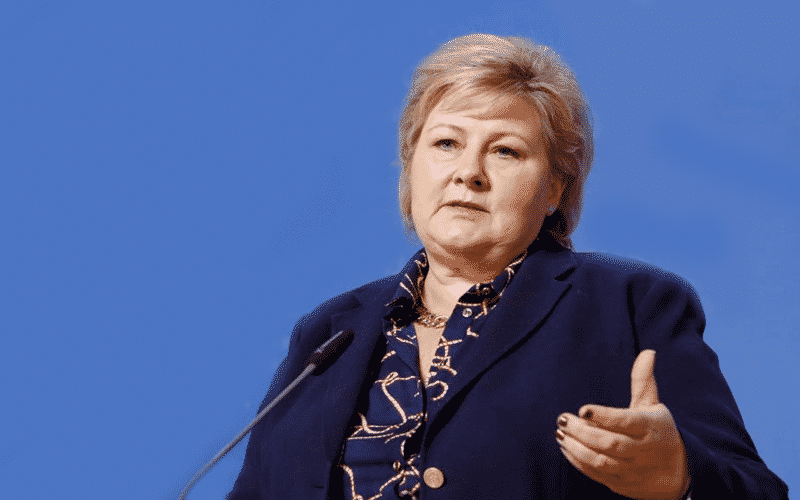 Norway should cut on spending from its $1.3 trillion sovereign wealth fund in 2022 as the economy recovers from the pandemic, according to a report by Reuters on Tuesday.
The government, in one of its final acts before stepping down later this week, suggested withdrawing 322.4 billion Norwegian crowns ($37.6 billion) from the wealth fund next year, lower from 406.8 billion crowns in 2021.
The government of Conservative Party Prime Minister Erna Solberg lost the recent month's election for parliament and will be replaced by a coalition of the leftwing Labor Party and the rural Centre Party.
The new government will have a few weeks to introduce its budget amendments and is expected to integrate a significant element of Solberg's spending plan for 2022.
The so-called structural non-oil deficit for next year was scheduled at 2.6% of the fund's expected value at the end of 2021, within the parliament's 3.0 percent spending cap.
The proposed spending for 2021 matches 3.6% of the fund's value under a regulation that allows additional withdrawals in moments of economic hardship, below the 3.7% forecast in May.