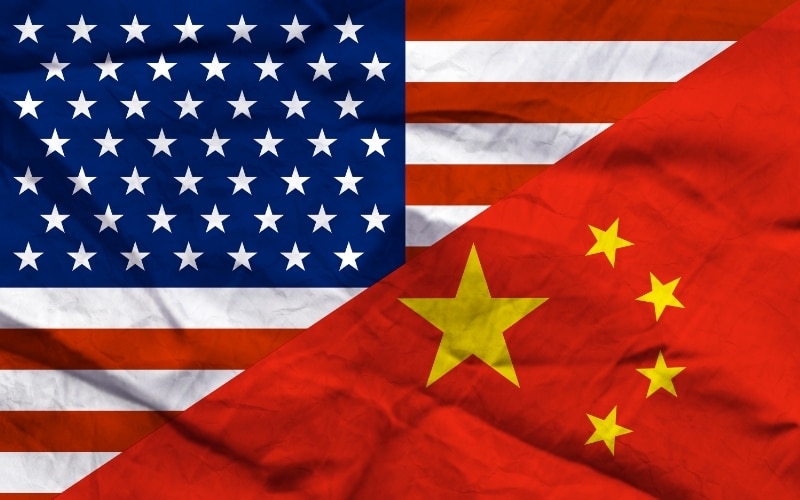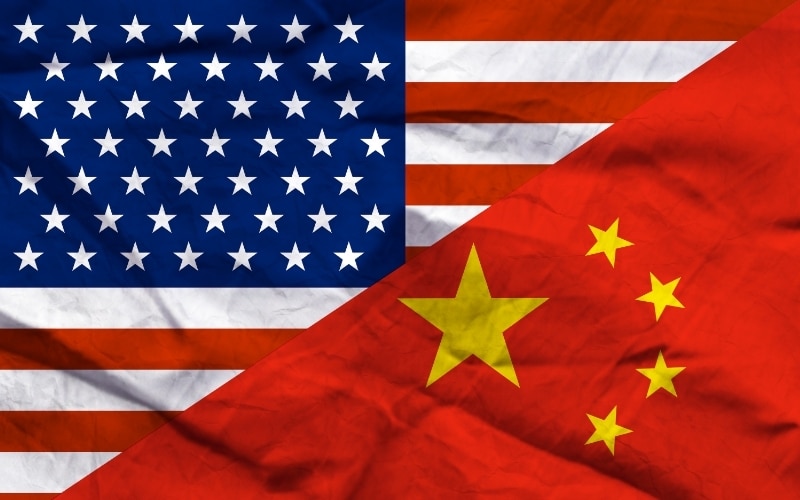 Celebrity investor Kevin O'Leary said the United States should be "extremely aggressive" to level the economic playing field with China, CNBC reported.
O'Leary said the U.S. should make Chinese companies face barriers in the American market that are similar to those that U.S. companies deal with in China. This could include delisting Chinese stocks and shutting Chinese companies out of the U.S. court system.
The investor said he is a manufacturer in China, but faces difficulties in selling into the Chinese market. Meanwhile, Chinese firms enjoy benefits in North America and Europe.
O'Leary said European countries will likely not take a strong stance against China because of reliance, but the U.S. has latitude being the world's largest economy.
"Maybe … really, at the height of this, delist their stocks off exchanges in America, stop them from getting access to the courts because we don't have access to theirs," he said.