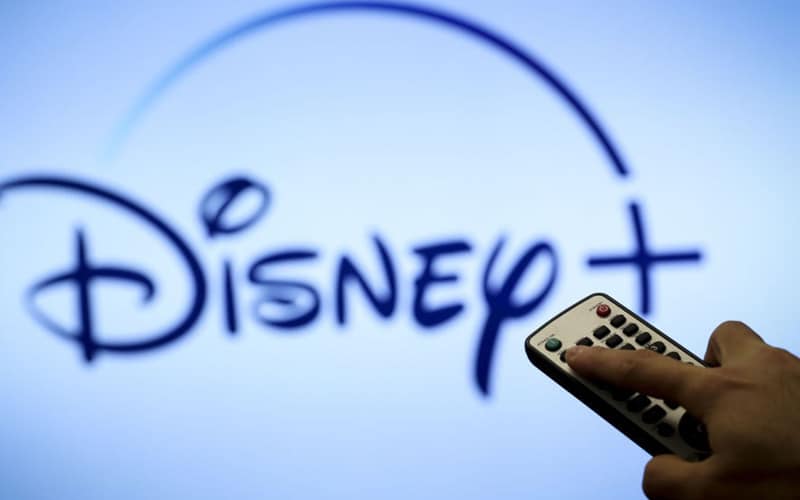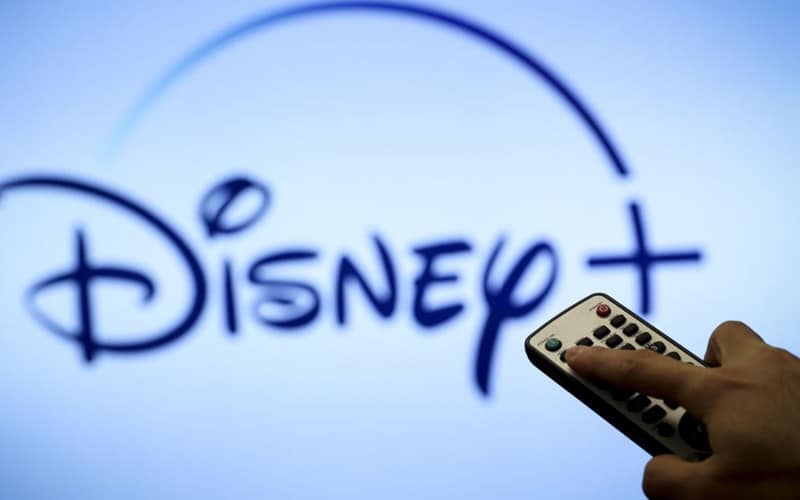 Disney's streaming service is pulling closer to rival Netflix when it comes to subscriber attitudes and loyalty, according to a report by SeekingAlpha.
Hub data shows that 77% of U.S. consumers who added streaming services during the COVID-19 pandemic say they will definitely keep Disney Plus, while 7% will definitely drop it.
This is higher than Netflix's 73%, but only 4% say they will definitely drop the older streaming site whose high subscriber base leads to billions of minutes streamed.
Following Disney Plus and Netflix on the loyalty scale are Amazon Prime Video, and Hulu.
Some 66% of consumers say they will definitely keep Discovery Plus, while 14% said they will definitely drop it. Meanwhile, 63% of subscribers will definitely keep HBO Max and 17% will definitely drop the service.