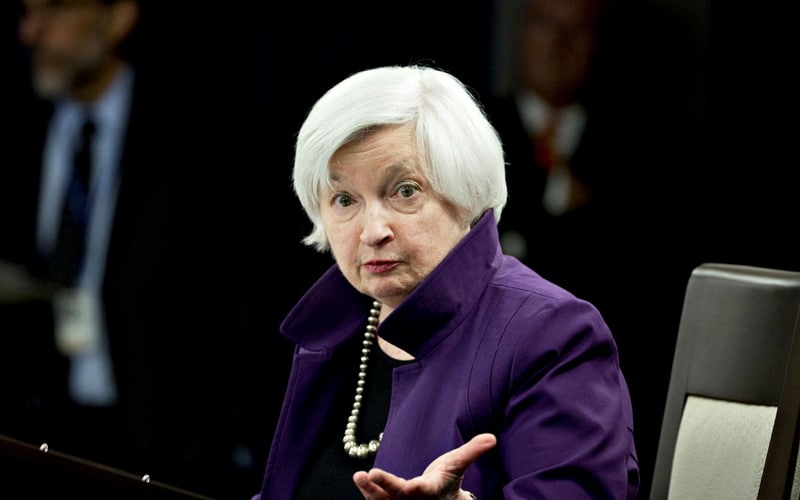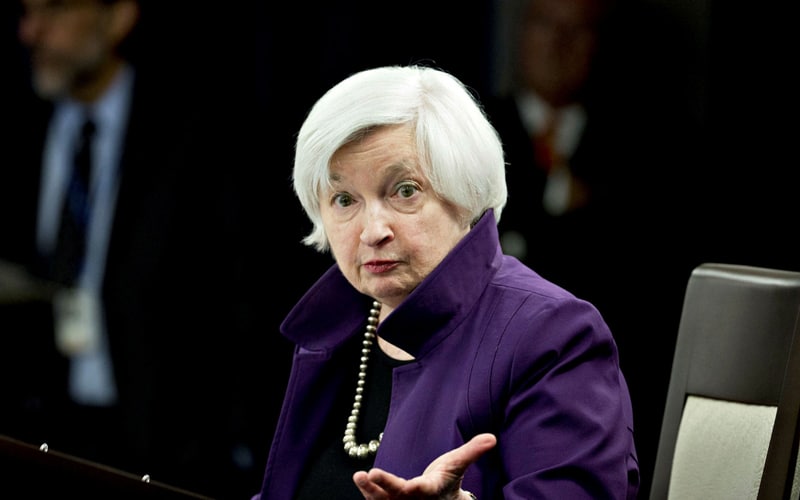 U.S. Treasury Secretary Janet Yellen on Monday called for international cooperation for a global minimum corporate tax rate, according to the WSJ.
Yellen said competitiveness is about more than how U.S.-headquartered companies fare against others firms, but rather about making sure that governments have stable tax systems that raise sufficient revenue.
If the U.S. raises its tax rates, a global minimum tax would help prevent overseas companies from having a significant advantage over U.S. companies' foreign operations. Without it, American firms will have a potential disadvantage.
Yellen's speech comes as finance ministers are scheduled to gather virtually for the International Monetary Fund and World Bank meetings later this week.
President Joe Biden is pushing to raise the corporate tax rate to 28% from 21%, bringing the U.S. near the top among major economies. He also plans to impose a 21% minimum tax on American companies' foreign income, remove export incentives, and raise tax on foreign companies' U.S. operations.