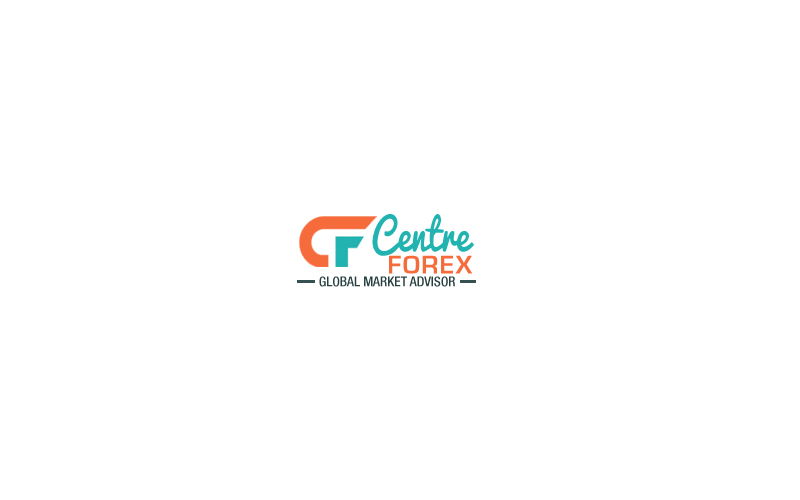 Centre Forex is a company of many services. We can see PAMM-service (managing accounts), Forex analysis, and signals. Today, we'd like to talk about signals.
Is Investing in Centre Forex a Good Decision?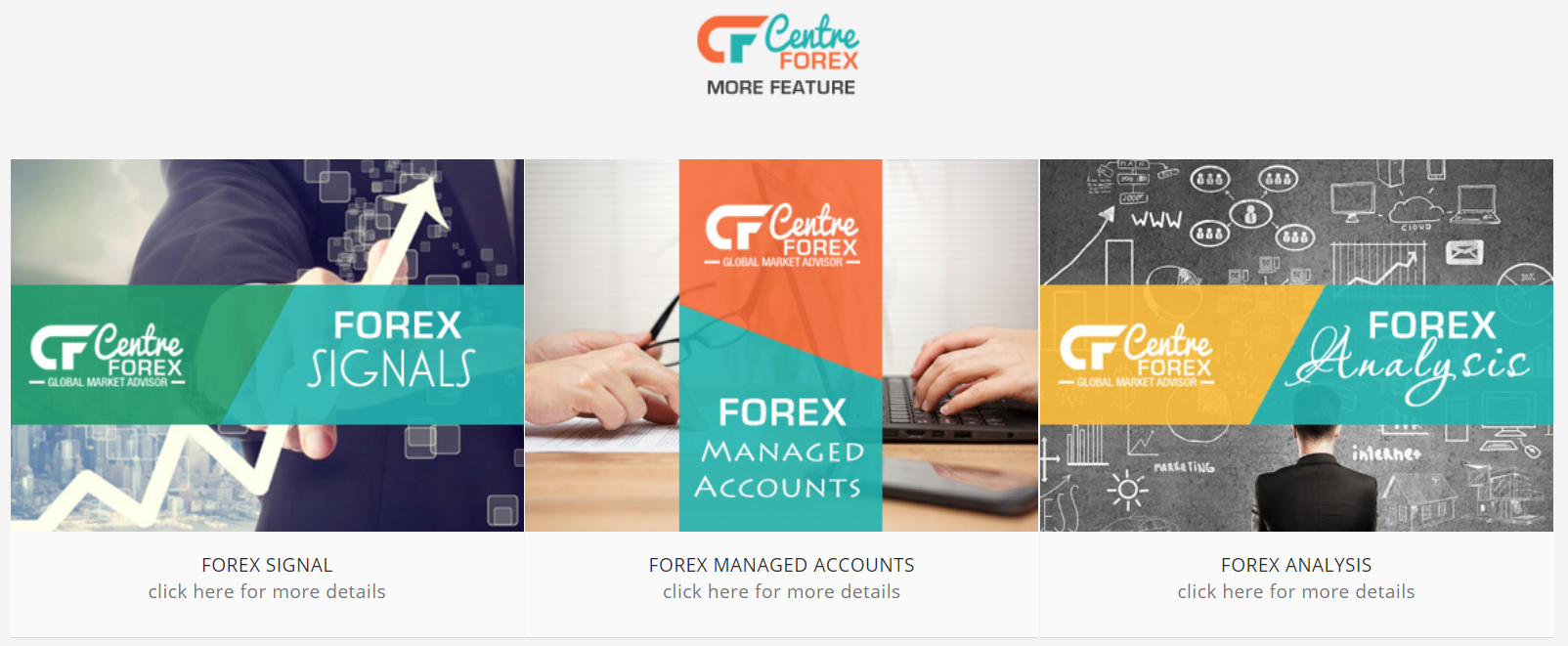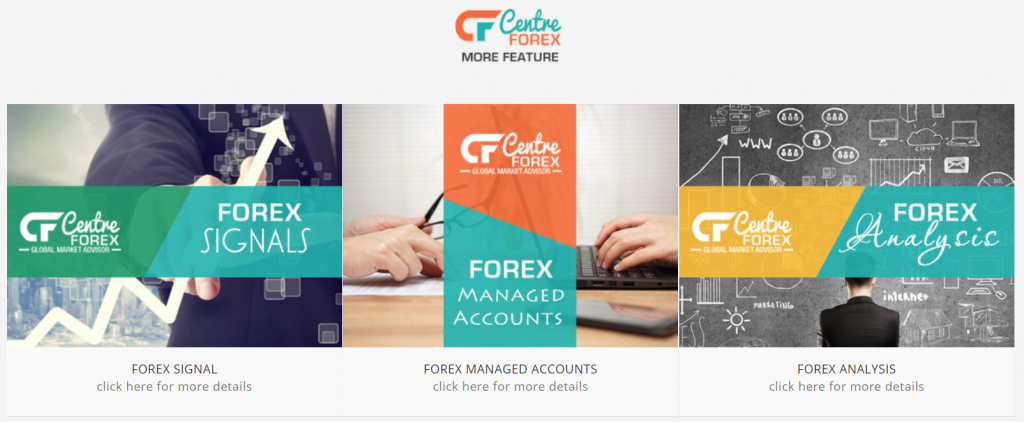 Checking everything, we get sure that trading results don't look trustworthy. There's a high chance that they were obtained by using illegal software.
Company Profile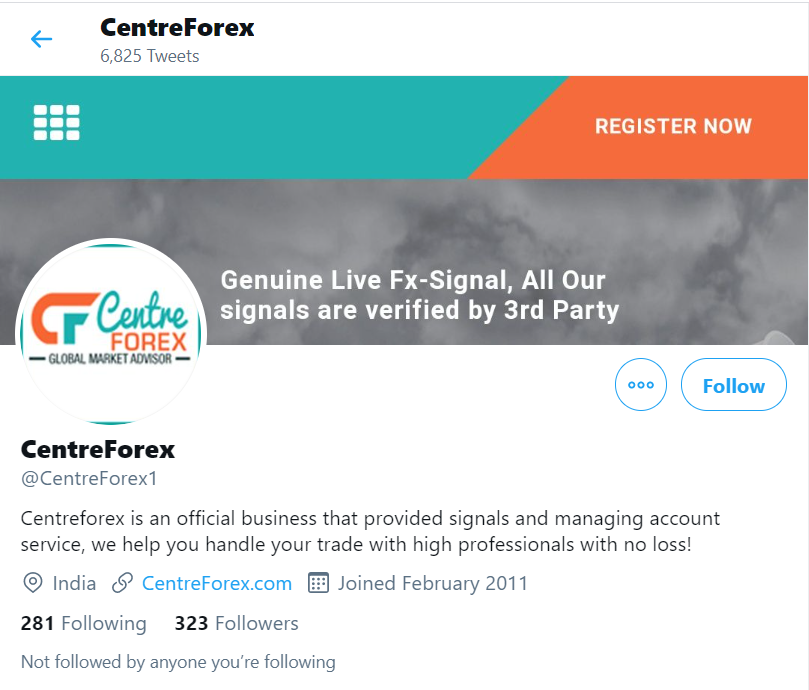 From social networks, we could find that the company is originated in India and its account was created in February 2011.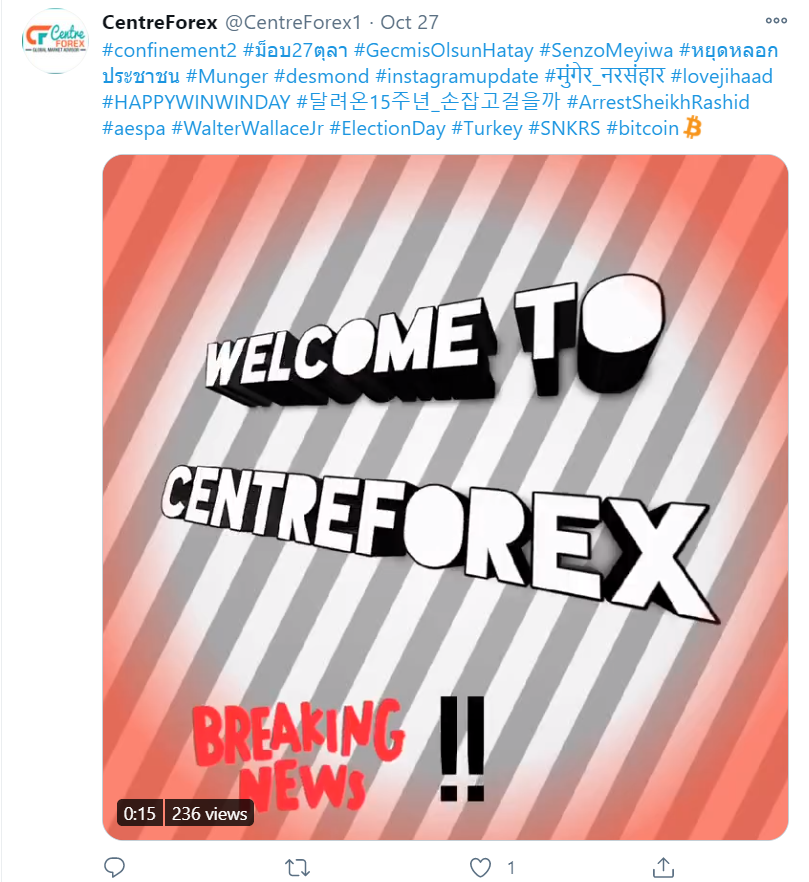 The last post was published almost two months ago on October 27, 2020, and received a single like.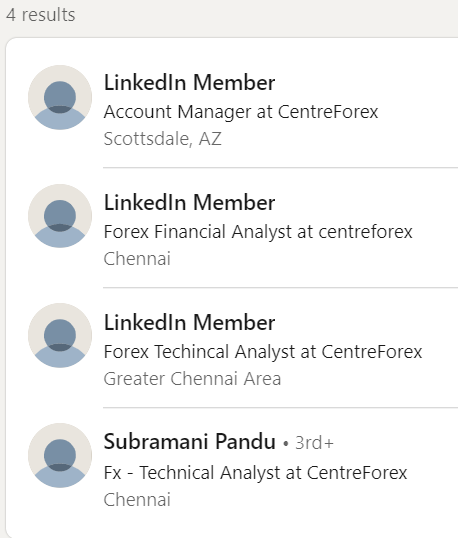 As for a signal, PAMM, and other services providing a company having four employees on LinkedIn looks unprofessional.
Main Features
Let's sum up shattered across the site features:
The robot performs a Price Action trading strategy.
It trades trends checking support and resistance levels.


The company runs a verified trading account.
There's a professional team that works on a Forex market for years.
The developers provide advice about brokers.


The system is based on the fact that they have to make profits on their account to charge PAMM-service clients.
There's welcome and knowledgeable support.
The minimum investment in PAMM-trading is $3000.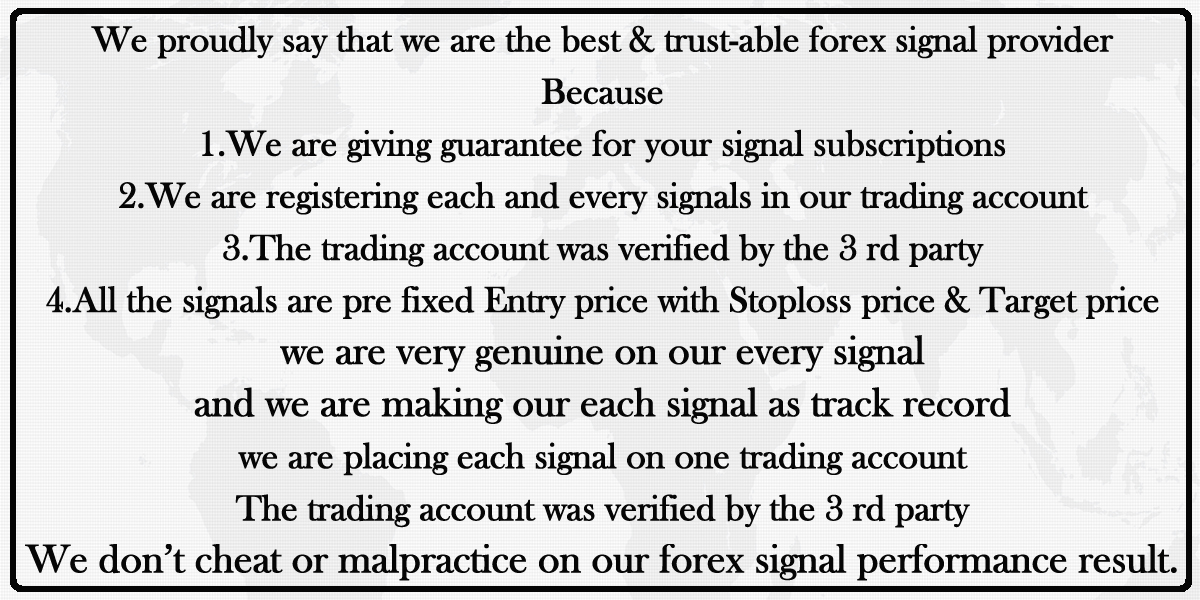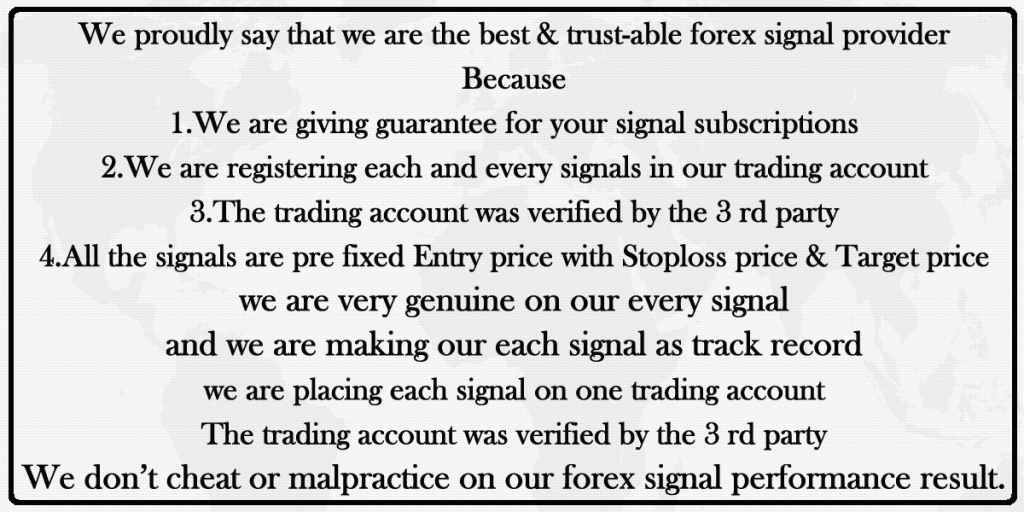 All signals have Take Profit and Stop Loss levels.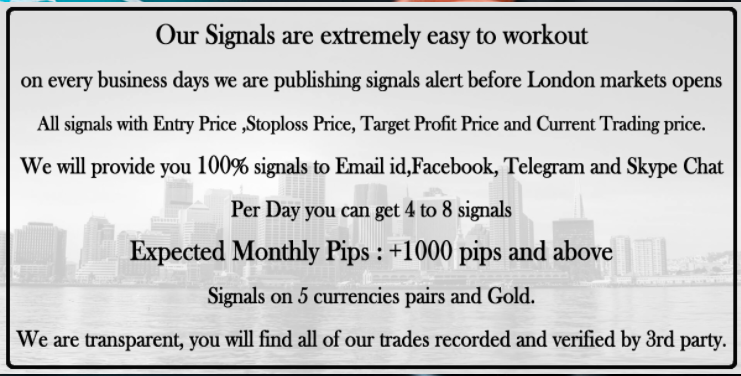 They can deliver signals via email, Facebook, Telegram, and Skype.
The monthly pips expectations are 1000+ pips.
An average signal frequency is 4-8 signals daily.
The system trades five currency pairs and Gold.


As we can see, from the sheet there are many months with no profits or little profits.
Trading results vary compared to this data.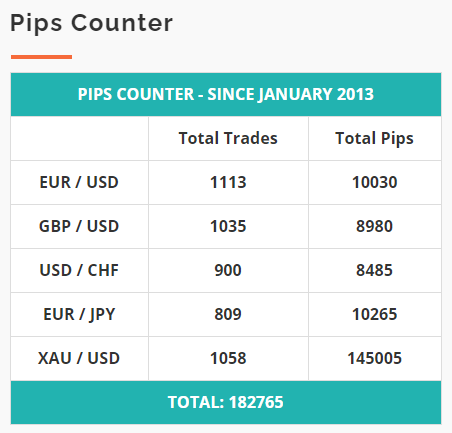 From the pips calculator, we can see that the most pips are on the XAU/USD symbol.
We can get a copy trading software for free.
The company accepts FIFO-regulated clients.
The minimum margin requirements are $500 for each 0.01 Lot.
Signals can be instant or pending orders.
We're free to use any broker we want.
It has to allow trading using Trailing Stop Loss and has low spreads in pips.
Short-term trades can provide 25-100 pips of the profits. Long-term ones have 50-200 pips Take Profits.
The risks should be 1-2%.

The signal format has everything we need.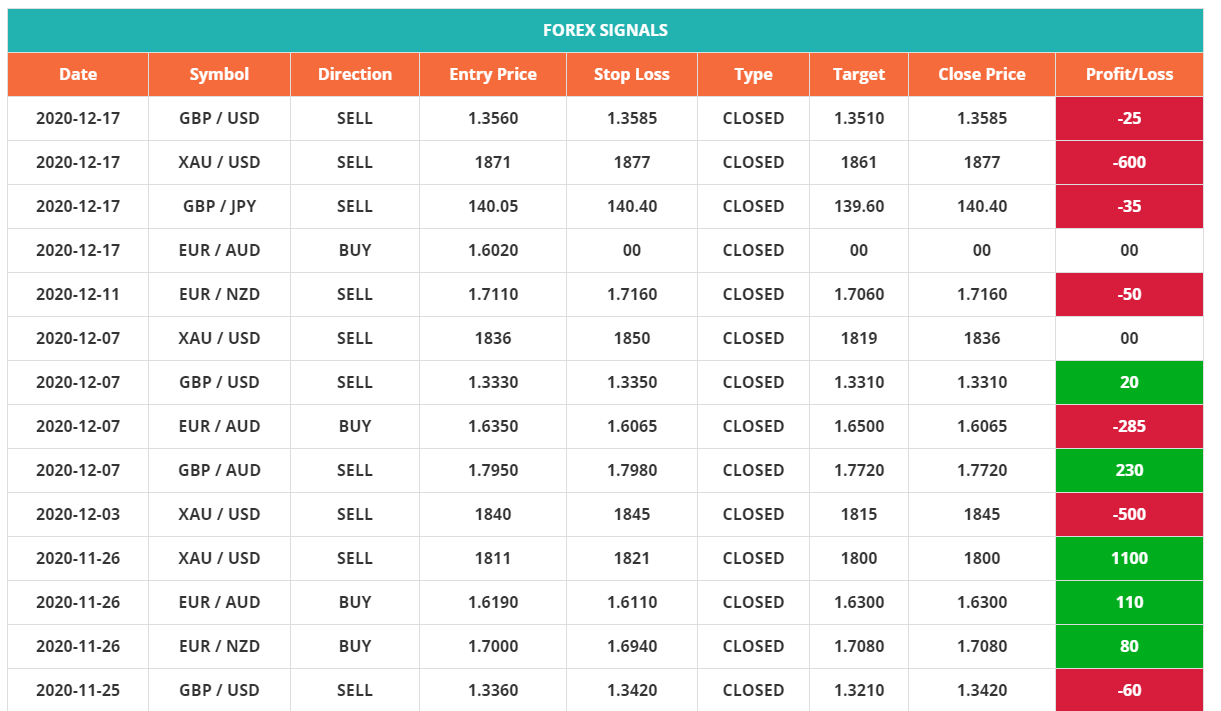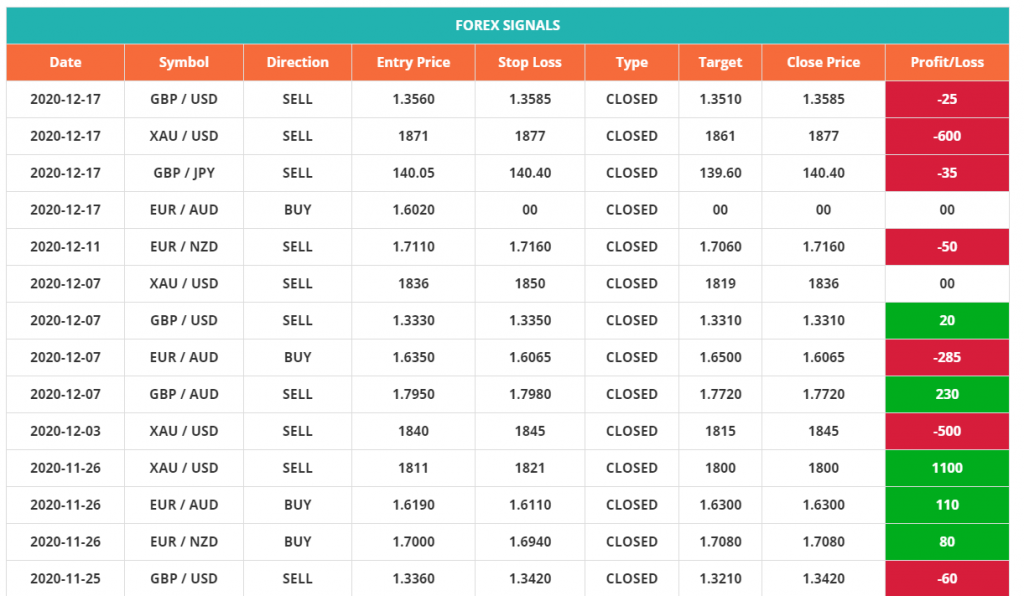 As we can see, the EA doesn't trade frequently or consistently profitable.
Price
The offer is $250 for a monthly subscription. It's 3-7 times more than across the market. There's no refund policy. The price is completely out of place. Similar services cost from $30 the cheapest ones to $100 or even up to $150 for the solid signals.
Trading Results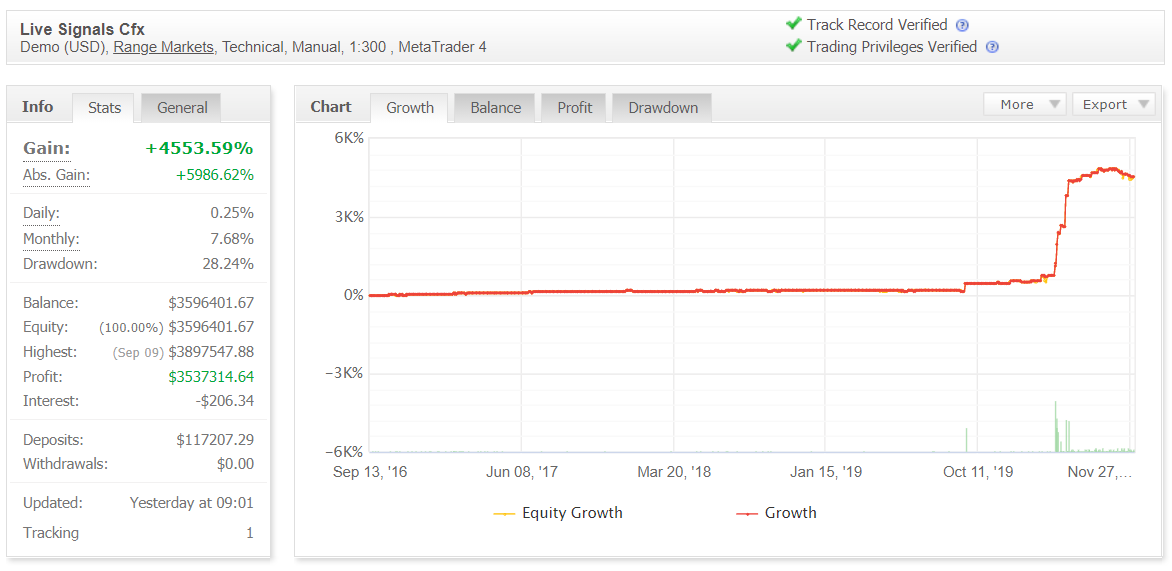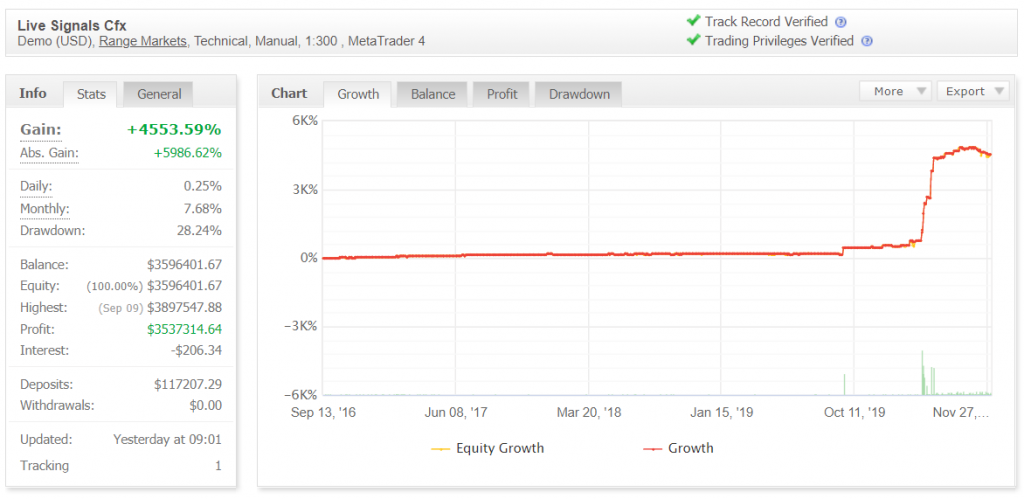 We've got a demo USD account with a typical Martingale ski-high growth. It works on a Range Markets broker automatically, using technical indicators with 1:300 leverage on the MetaTrader 4 platform. The account has a verified track record. It was created on September 13, 2016, and deposited at $117207. The absolute gain has become +4553.59%. An average monthly gain is +7.68%. The maximum drawdown is 28.24%. The account has scam-like trading results, so it's tracked only by one trader.


The EA closed 2070 deals with 84129 pips. An average win is 232 pips when an average loss is -217.25 pips. The win-rate is incredibly low – 55% for Longs and 58% for Shorts. The average trade length is one day. The Profit Factor is 3.02.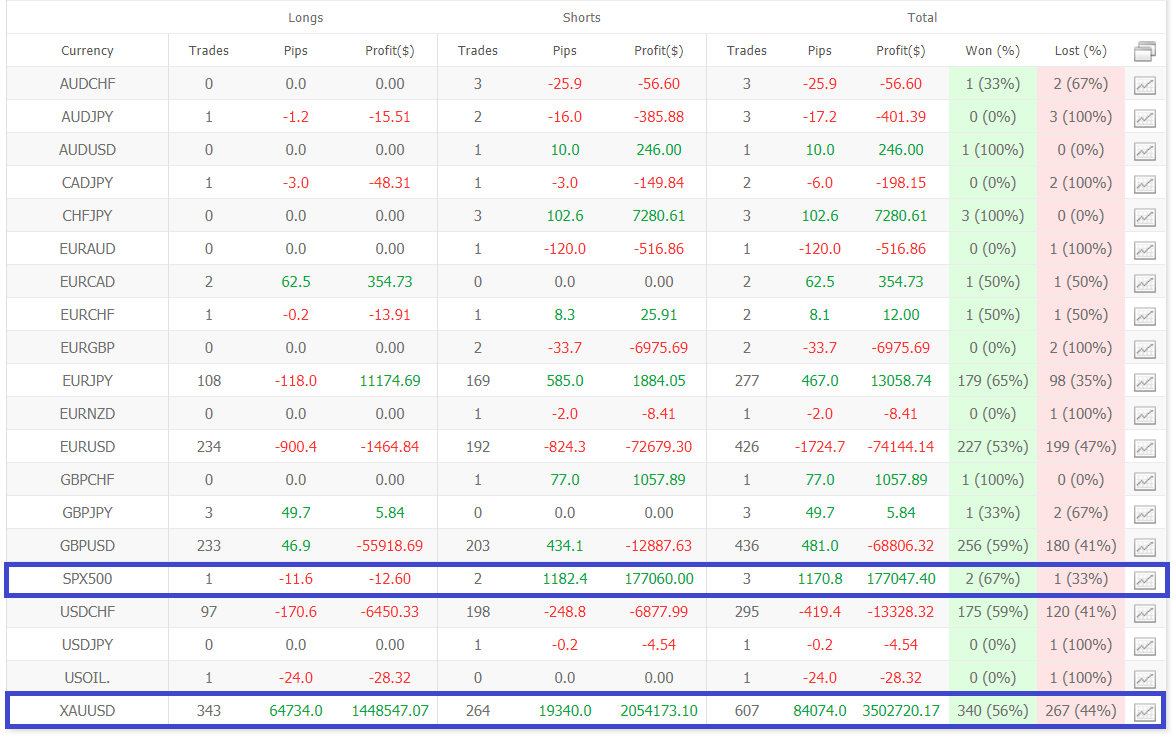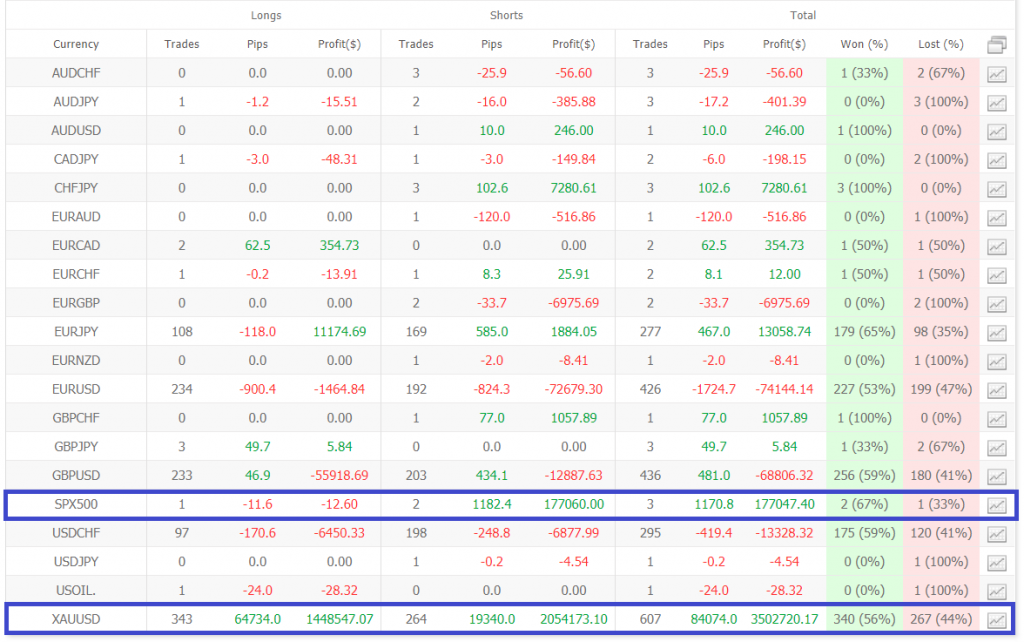 As we can see, all these symbols are just a cover operation for Arbitrage traded deals – SPX500 and XAU/USD.

The system focuses on opening trading during European trading hours.


Monday is not the favorite day to open trade because there is a lot of overdue data from Friday.


The account is run with medium risks to the balance.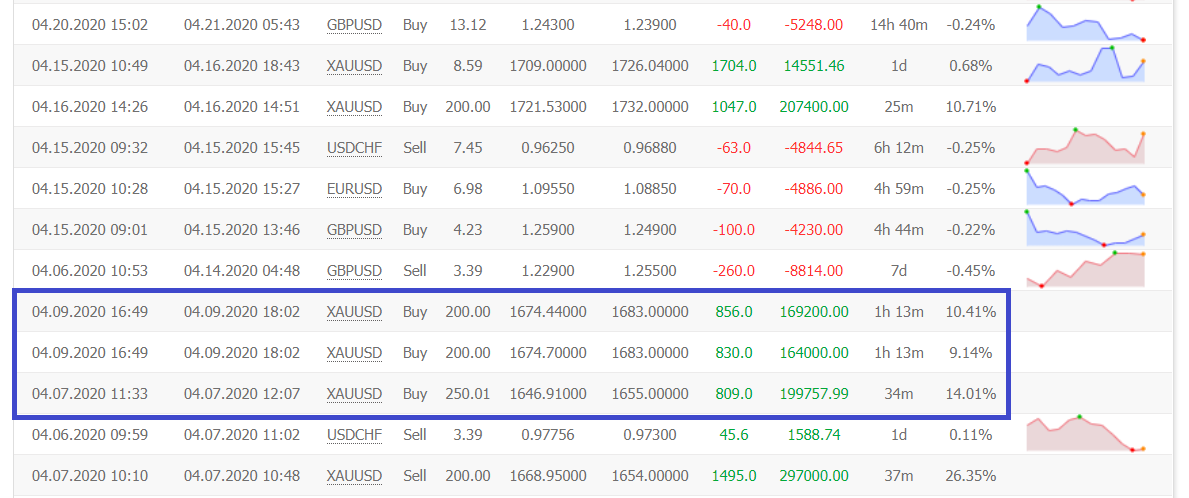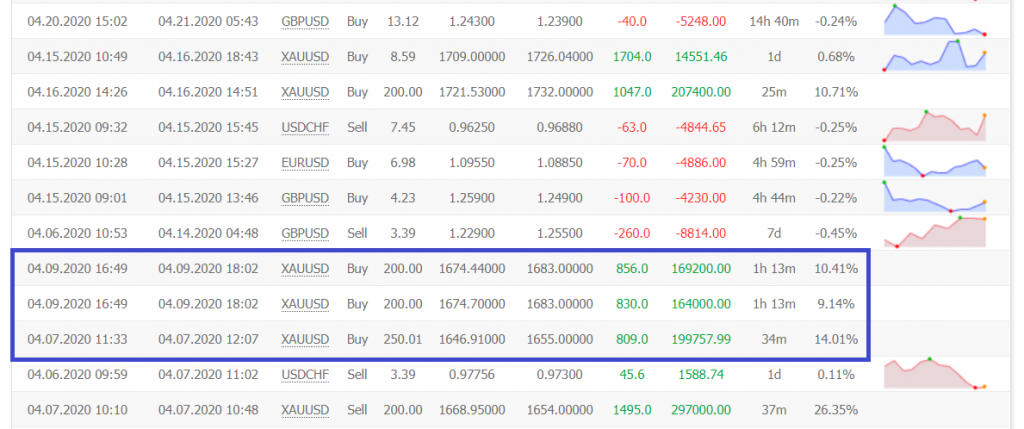 As we can see, Arbitrage deals had 200 Lot Sizes when average ones had only 3-13.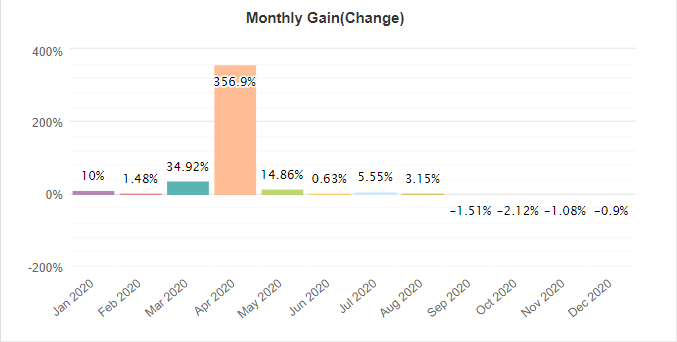 For the last several months, the service has been a scam, so there were no profits.
The company provides no backtest report because all these results were gained by an Arbitrage strategy that doesn't use technical indicators in its performance. It's a huge con. It shows that they designed nothing and used bought Arbitrage software to pump up the account.
People's feedback


The company has 2458 registered clients in the base.

They suggest we use these brokers. We're sure only about IC Markets.
Summing Up
Strategy – score (2/10)
Functionality & Features – score (1/10)
Trading Results – score (0/10)
Reliability – score (1/10)
Pricing – score (0/10)
Conclusion
Centre Forex is a scam company that introduced services that don't make people profitable. The developers used the Arbitrage strategy to make big numbers that should force people to open an account on their service. A closer look informed that the last four months this service is unprofitable. Paying $250 for losing money? No, thanks.