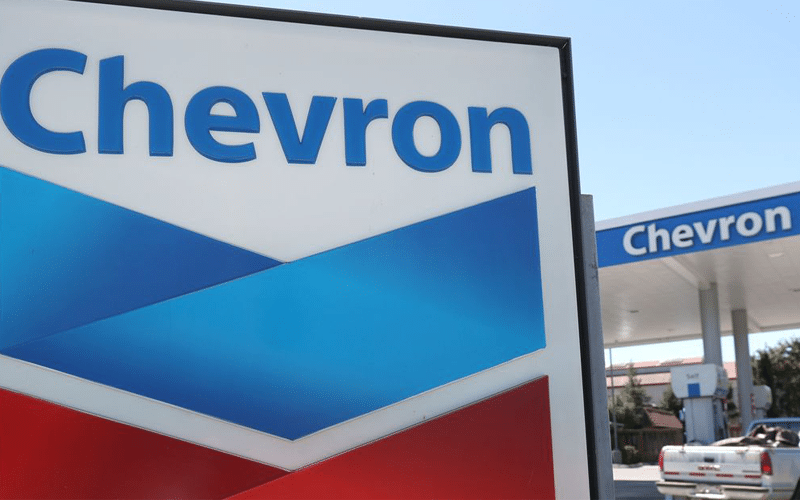 Chevron Corp. is stepping up spending in its new low-carbon unit, which CEO Mike Wirth sees as a viable business, according to a report by The Wall Street Journal on Tuesday.
The California oil giant is committing to spend $10 billion through 2028 on biofuels, hydrogen production, carbon capture, and other technologies, up from an initial commitment of nearly $3bln.
In an interview, Mr. Wirth noted that the spending boost reflects optimism in Chevron's new energies unit, reported in July to oversee the company's low-carbon investments. Chevron projects that the unit will generate over $1 billion in operating cash flow by 2030.
The growing green investment still accounts for a proportion of what Chevron is investing on oil and gas projects. In December, the oil giant stated that its capital spending will range around $14 to 16 billion a year through 2025.
Mr. Wirth further added that Chevron's strategy would allow the company to reinvest in its legacy business, while presenting it to new opportunities. Chevron could invest more in low-carbon energy, when certain policy incentives are imposed.