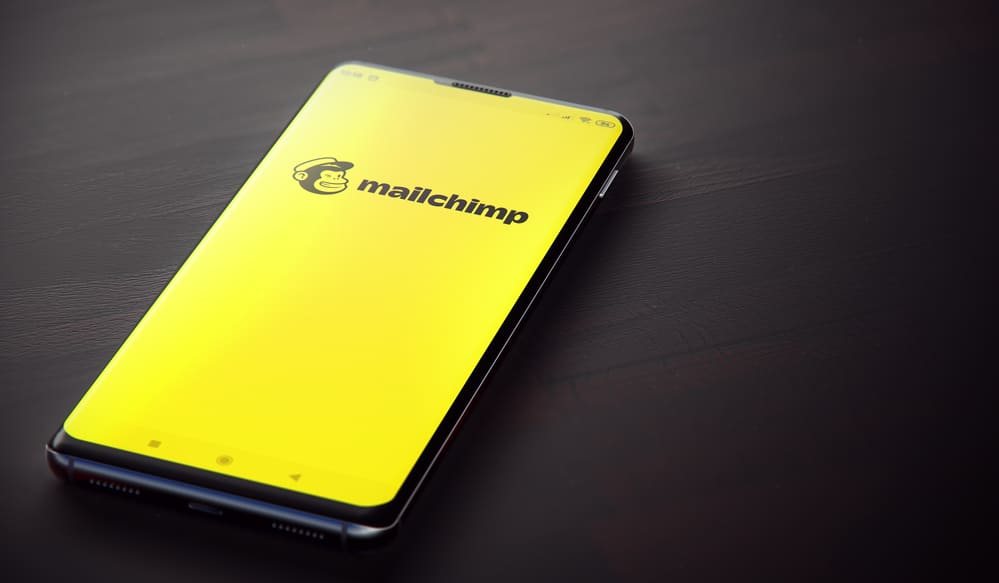 Financial software firm Intuit Inc. will purchase marketing platform Mailchimp for $12 billion to mark its biggest deal yet, the WSJ reported.
The cash-and-stock deal will be funded through cash on hand and about $4.5 billion to $5 billion in new debt. This includes $300 million in employee transaction bonuses of Mailchimp in the form of restricted stock units to be released in three years.
The transaction is expected to be finalized in the second quarter of 2022, with Mailchimp headquarters remaining in Atlanta. The marketing firm has 2.4 million monthly active users, of which 800,000 are paying customers.
The deal will give Intuit clients, specifically small business owners, access to marketing technology through combining Mailchimp with bookkeeping software QuickBooks.
The acquisition will allow Intuit to offer businesses services to set up online stores, display advertisements to potential customers, invoice clients, and manage payrolls, among others.
Intuit's market value is pegged over $150 billion, with products such as TurboTax, QuickBooks, and Mint.