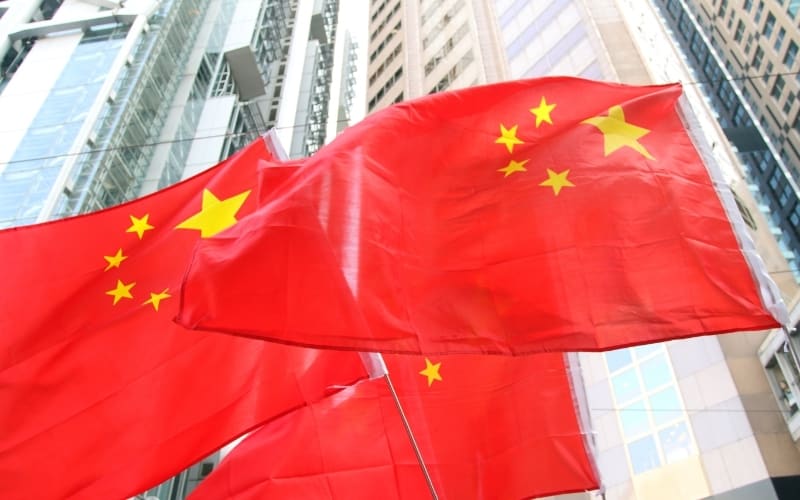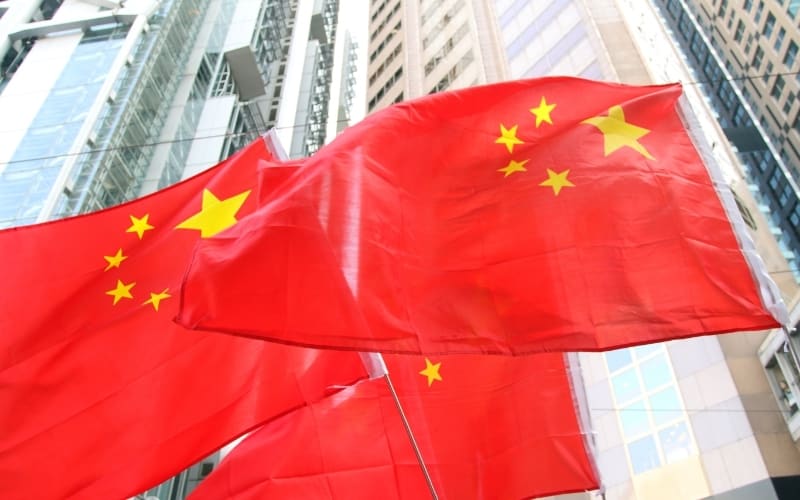 China is resuming its debt reduction campaign this year to balance financial risks amid a recovery from the COVID-19 pandemic, according to the government's work report.
Deleveraging is one of China's "five major tasks" in 2020 to keep the overall debt-to-GDP ratio "generally stable."
The renewed emphasis on debt reduction is aimed at reducing excess housing inventory and overcapacity in certain sectors.
China's debt burden has grown roughly 30% since the start of the pandemic. Total credit to the non-financial sector rose to $41.6 trillion in the third quarter of 2020.
China's non-financial corporate debt to GDP ratio reached 163.1% in the third quarter versus 8.3% in the United States.
The deleveraging campaign was scaled back in mid-2018, amid criticism that it was driving an economic slowdown amid the trade war with the U.S.
Total debt accounted for 250% of GDP in 2018. Debt-to-GDP ratio rebounded to 258% in 2019.
President Xi Jinping started China's first deleveraging campaign in 2015 through shadow banking and overheated real-estate financing.