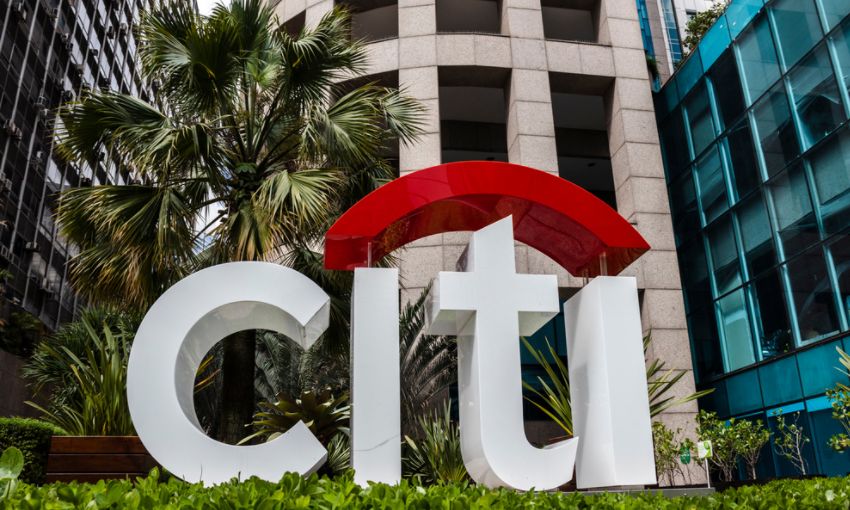 Financial giant Citigroup Inc. has put a pause on initial public offerings of blank-check firms pending guidance on the proposed rules in the United States, according to a Bloomberg report.
Sources close to the matter said the firm is awaiting more clarity on the possible liability of underwriters, along with other concerns. Some of the people privy to the matter also indicated the possibility of Citi exiting the business.
The development follows plans of the Securities and Exchange Commission to boost its oversight of special purpose acquisition companies, noting that firms should be subjected to the same rules as traditional IPOs.
Citi raised $31.6 billion from 146 IPOs in the past two years, ranking as the second underwriter in the United States in 2020. It follows Cantor Fitzgerald, which generated $1.12 billion from five deals.
The proposed SEC rules include SPACs reporting more information regarding possible conflicts of interest and giving more power to investors to pursue legal action over false projections