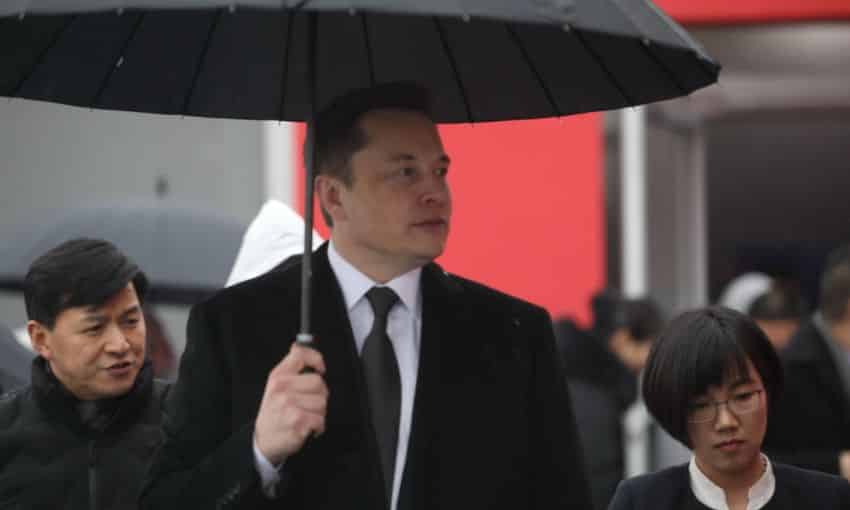 Billionaire Elon Musk is set to join Twitter Inc.'s board after acquiring a 9.2% stake in the social media giant, according to a Reuters report.
As long as he remains a director of Twitter, the company said Musk will be barred from owning over 14.9% of common stock either as an individual shareholder or as part of a group.
Twitter Chief Executive Officer Parag Agrawal welcomed Musk to the board, noting that the business executive is a "passionate believer and intense critic" of the firm and is exactly what the company needs.
Musk will step in as a Class II director, with a term ending during the firm's annual stockholders' meeting in 2024. He will be involved in director benefits arrangements applicable to non-employee directors.
The development comes after Musk reported that he owned some 73.5 million shares in Twitter, held by the Elon Musk Revocable Trust where he is the sole trustee.