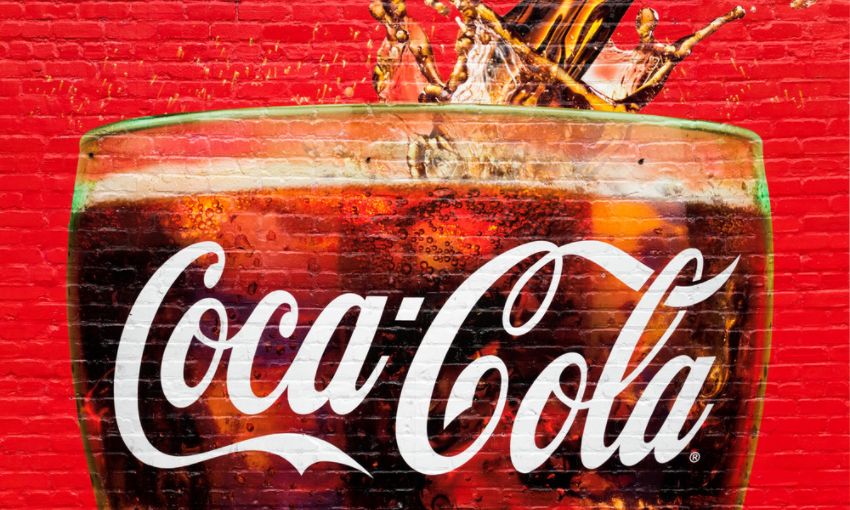 Carbonate drink manufacturer The Coca-Cola Company saw its earnings increase by over 20% in the first three months of the year, the company announced in a filing.
Earnings per share for the first quarter increased by 23% to $0.64, and comparable earnings per share increased by 16% to $0.64. Net revenues for the period increased by 16% to $10.5 billion.
Coca-Cola said the tensions between Russia and Ukraine are expected to directly impact unit case volume by 1%, net revenues and operating income by 1% to 2%, and comparable earnings per share by $0.04.
The company and its global bottling partners, along with The Coca-Cola Foundation have also committed to contributions and product donations of nearly $15 million for employees and people in Ukraine amid the ongoing conflict with Russia.
Second-quarter net revenues are expected to include some 4% currency headwind, based on the current rates. This also includes the impact of hedged positions, on top of a 3% tailwind from acquisitions.
KO is up 2.04%, while IYK is down 0.04%.