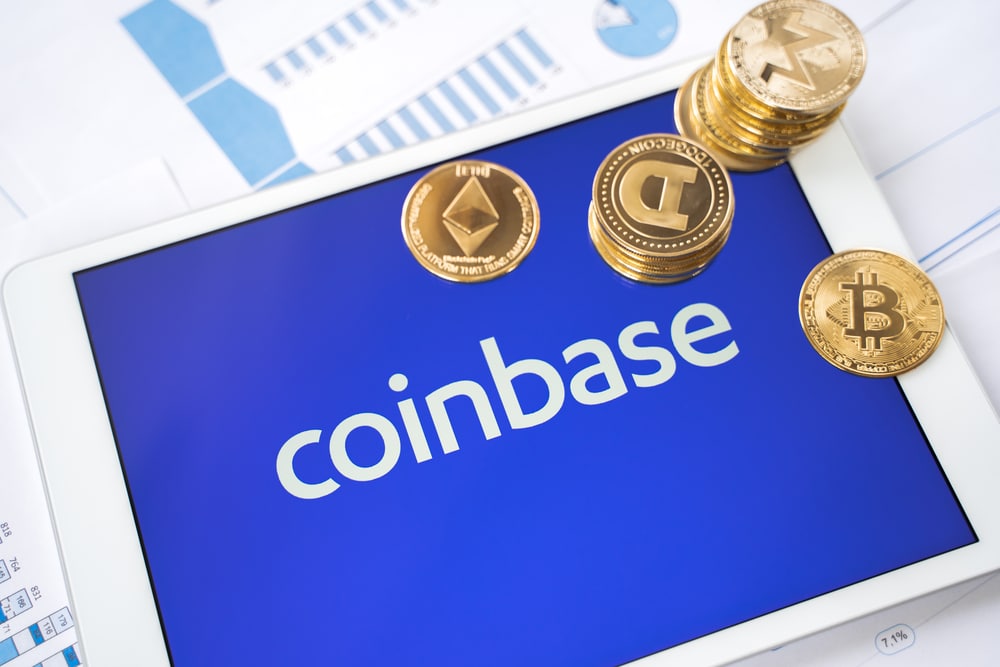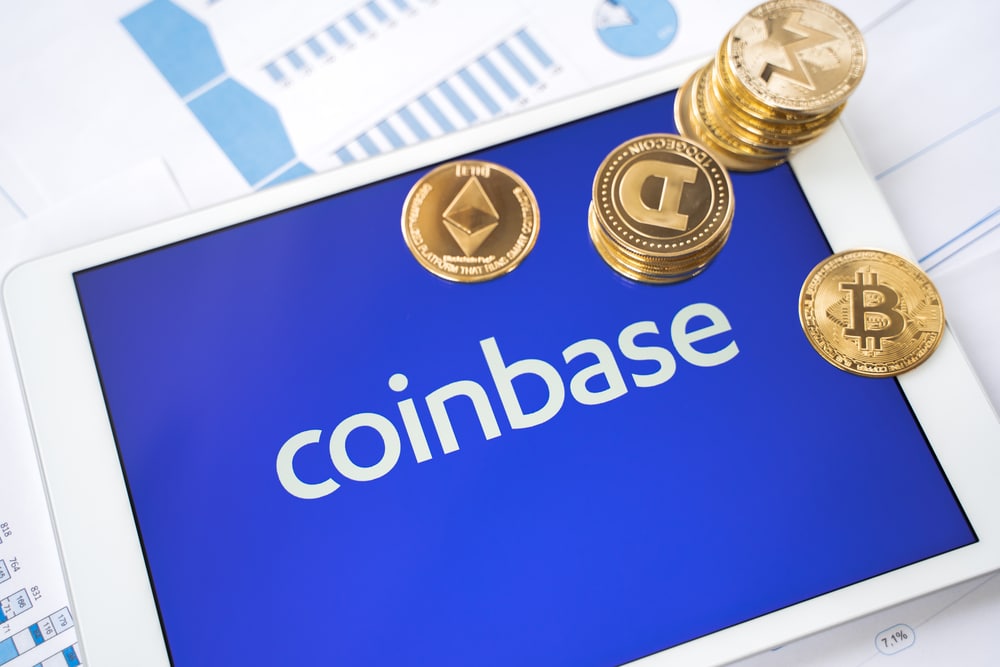 Cryptocurrency exchange platform Coinbase Global Inc. has denied any involvement in the recovery of the $2.3 million crypto ransom paid to hackers, an official said in a post.
Chief Security Officer Philip Martin on Twitter said the firm was not served a warrant and there is no evidence that funds went through a Coinbase account.
Social media posts alleged that blockchain data graphs showed the Bitcoin ransom passing through Coinbase servers. Martin responded that graphs only referred to Coinbase as a concept and not as a company.
Martin said officials could have likely gained access to the hackers through a mutual legal assistance treaty and political pressure.
The 63.7 Bitcoins retrieved worth $2.3 million is part of the $4.3 million ransom paid to Colonial Pipeline hackers.