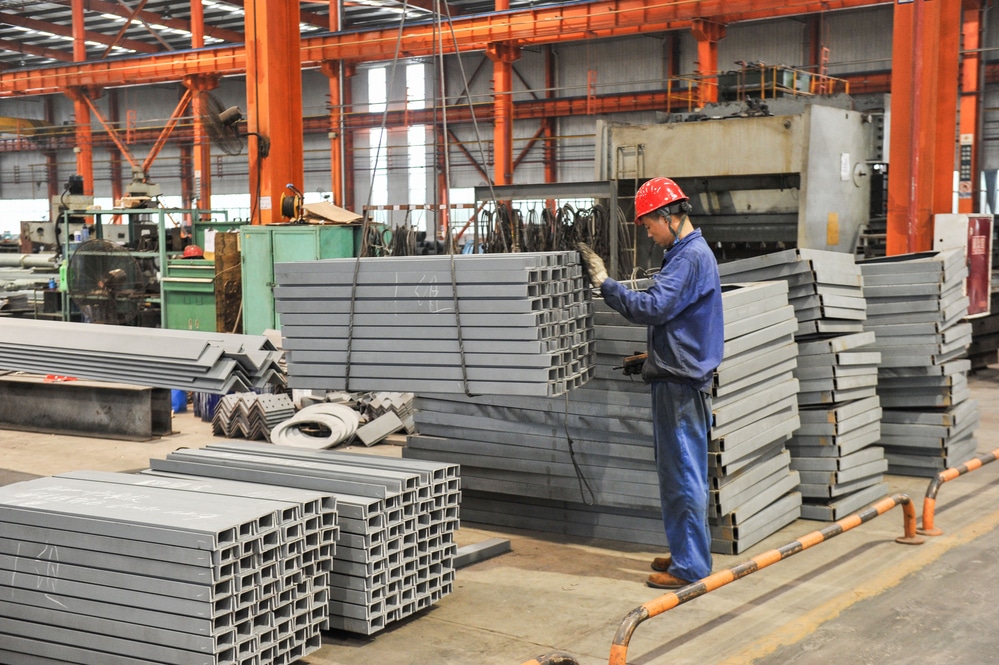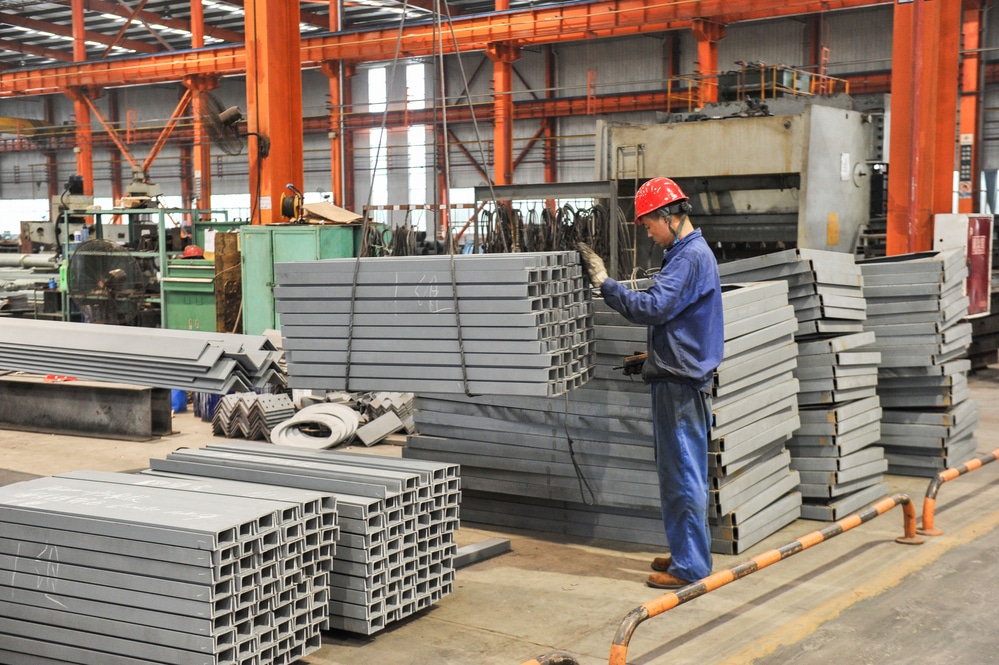 In May, China's Producer Price Index increased by 9%, raising the cost of production while hurting business profits, according to data released by the National Bureau of Statistics of China.
The increasing raw material prices was a major concern for businesses in the building materials and iron and steel sectors.
The rapid increase in costs of production is expected to continue until the close of 2021.
A survey of 2,000 Chinese firms in the industrial sector revealed firms reporting gross margin less than 15% increased by around 70%.
The operating margin of 6% was lower by two points for the small and medium-sized businesses than the large enterprises.