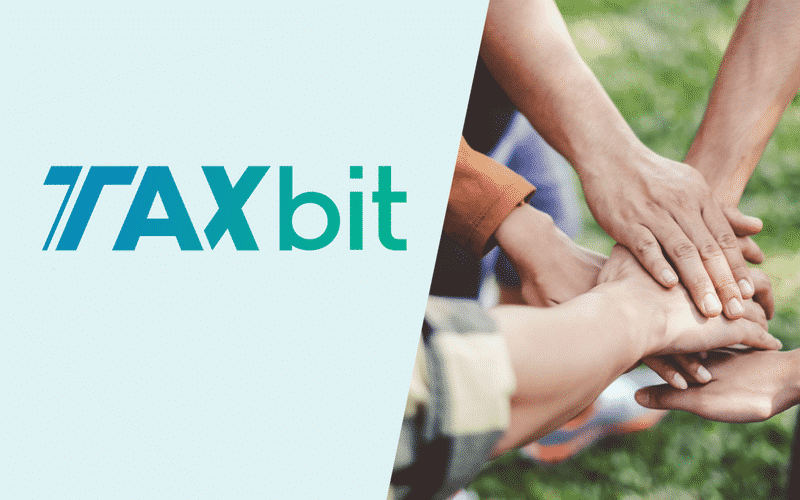 Crypto tax compliance firm TaxBit is trying to unite major industry firms within one network to create free tax forms for users, according to a report by CoinTelegraph on Tuesday.
The crypto tax software provider unveiled the TaxBit Network, a certified network seeking to democratize crypto tax computations and tax forms by offering tax reporting data to all network users.
The TaxBit Network at launch includes nearly 20 major crypto-related businesses in the United States, including companies like PayPal, Binance.US, Coinbase, FTX.US, Gemini, Venmo, and Paxos, among others.
Michelle O' Connor, TaxBit's VP of marketing, stated that the network will continue to add new businesses daily.
As part of the program, all users of a certified TaxBit network firm will be able to get free and accurate 2021 tax forms. The new development seeks to remove barriers to mainstream crypto adoption by ensuring that cryptocurrency users in the U.S. will stay tax compliant without spending a lot of money.