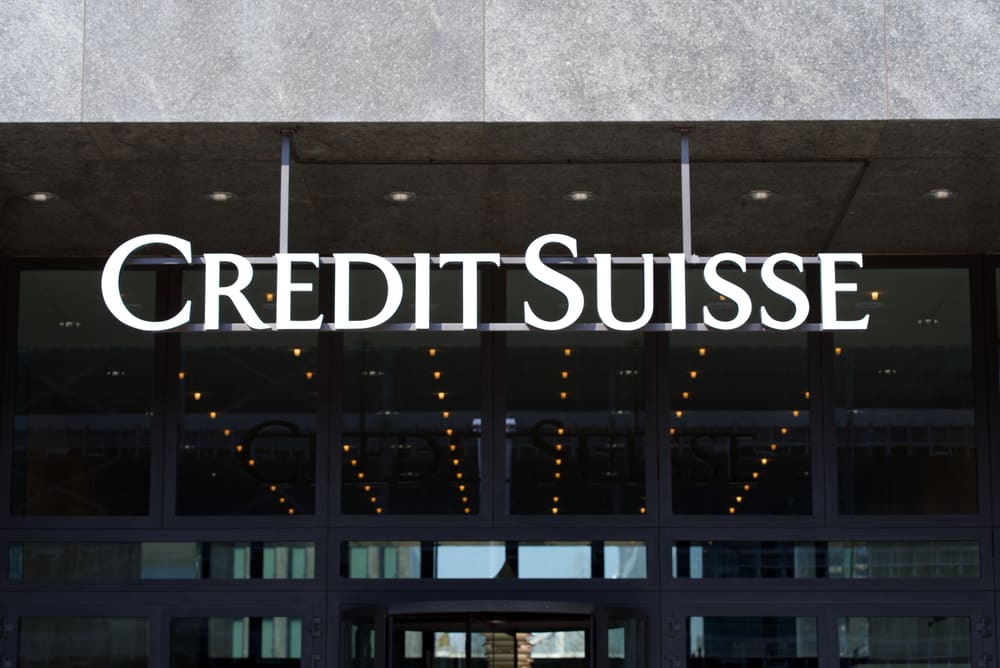 Global investment bank Credit Suisse has inked an agreement to urge its hedge fund clients to move to BNP Paribas amid its exit from prime broking services, FT reported.
BNP Paribas on Monday said it inked a referral agreement which seeks to try and ease the transfer of services between the two banks for clients who opt to move with a streamlined process in place,
Credit Suisse Chair Antonio Horta-Osorio last week announced an overhaul of the group, including a broader plan to streamline the firm and consolidate its division focused on wealth management.
The company plans to withdraw its prime broking services in the wake of the Archegos scandal as the Swiss bank incurred $5.1 billion of losses in the year due to the fallout.
BNP Paribas earlier bought Deutsche Bank's global prime finance unit and its electronic equities business.