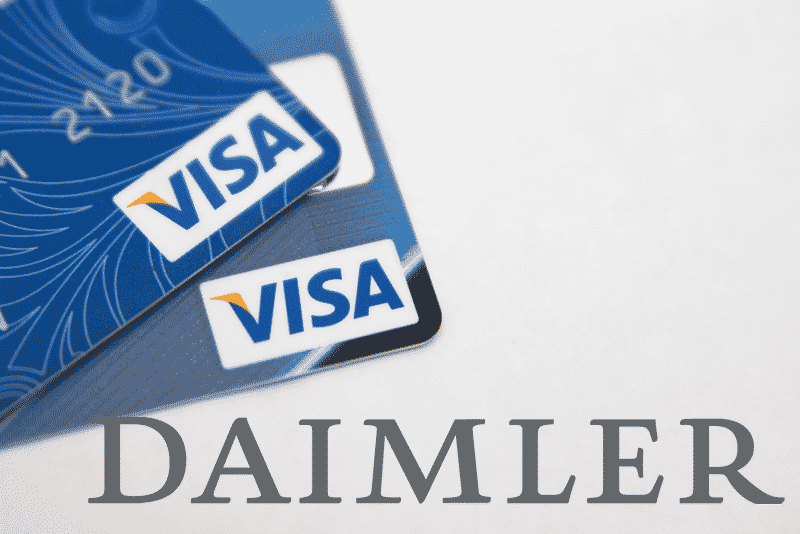 Financial services provider Daimler Mobility AG has partnered with giant Visa Inc. to roll out "native" in-car payments, according to this statement.
The partnership allows customers to integrate biometrical enabled payments devices to their vehicles, and make payments using fingerprint sensors in their cars.
The order will be initially available from spring 2022 onwards to Mercedes-Benz customers in the United Kingdom and in Germany, with purchases made directly through the car's head unit MBUX.
Mercedes pay is in line with Daimler's mobility and digitalization strategy, and a business segment of Daimler Mobility, and will make Daimler the first automotive company in the world to integrate the Visa Cloud Token Framework.
The partnership enables multiple device pairing in and beyond the vehicle, which is then directly integrated with the bank credentials of the consumers, improving the payment experience.
The offering will be rolled out to other European markets moving forward.