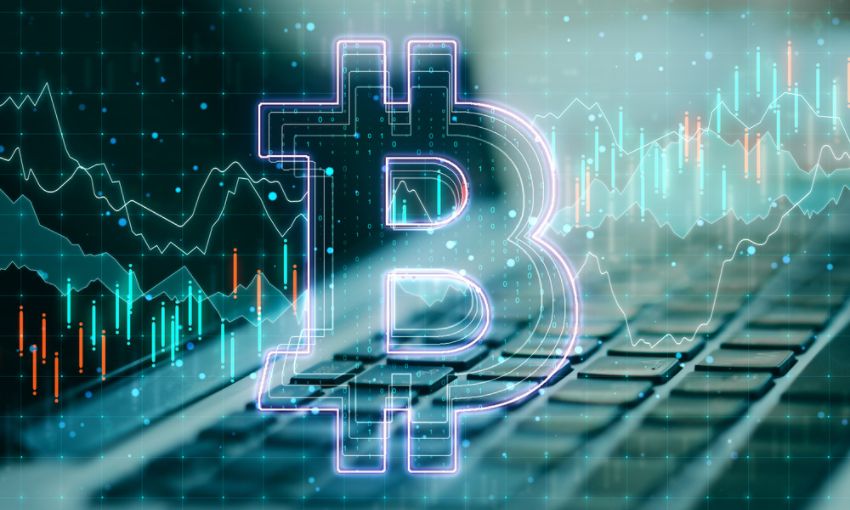 Inflows of cryptocurrency funds grew to a three-month high in the past week, according to data released by CoinShares.
Weekly inflows for the last week hit $193 million, marking the highest level since the middle of December 2021. This brought the month-to-date inflows to $188.1 million and year-to-date inflows to $270 million.
More than half or $97.8 million, went to Bitcoin, followed by Solana with $87.1 million and Ethereum with $10.2 million. Increases were also seen in Cardano, and Polkadot, while a decline was seen in Ripple.
In terms of providers, CoinShares Physical recorded $91.9 million in inflows, the ETC Group and ProShares both with $48.3 million each, 3iQ with $20.4 million, and 21 Shares with $9.0 million.
Assets under management stood at $57.313 million, with Bitcoin accounting for $38.120 million and Ethereum with $13.891 million.