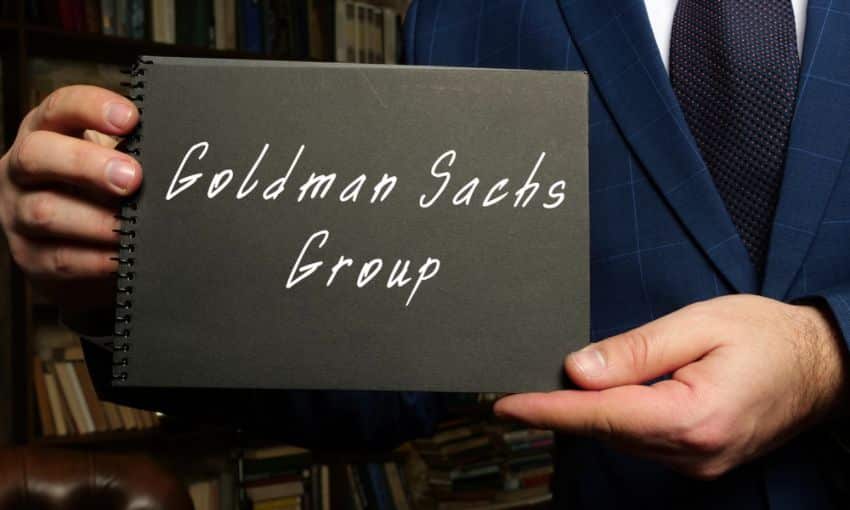 Goldman Sachs is acquiring NextCapital, a robo-advisor that provides workplace pensions, expanding into steadier income streams, according to a report by FT on Tuesday.
Chicago-based NextCapital directly provides retirement plans and supplies its technology to other financial institutions under a "white label."
Sponsors of defined contribution retirement services utilize NextCapital's digital services to assist employees in customizing their savings and investment alternatives.
Goldman Sachs Asset Management unit is one of the largest providers of "outsourced chief investment officer" solutions to insurers, pension plans, and other asset managers. It supervises $350 billion in pension plan assets.
Luke Sarsfield, Goldman's co-head of asset management, stated that the deal would provide corporate America with a better solution to assist employees in planning for retirement.
Dealmaking in the asset management sector has been surging amid contracting margins, the growing dominance of the biggest companies, and the emergence of artificial intelligence-based entities.