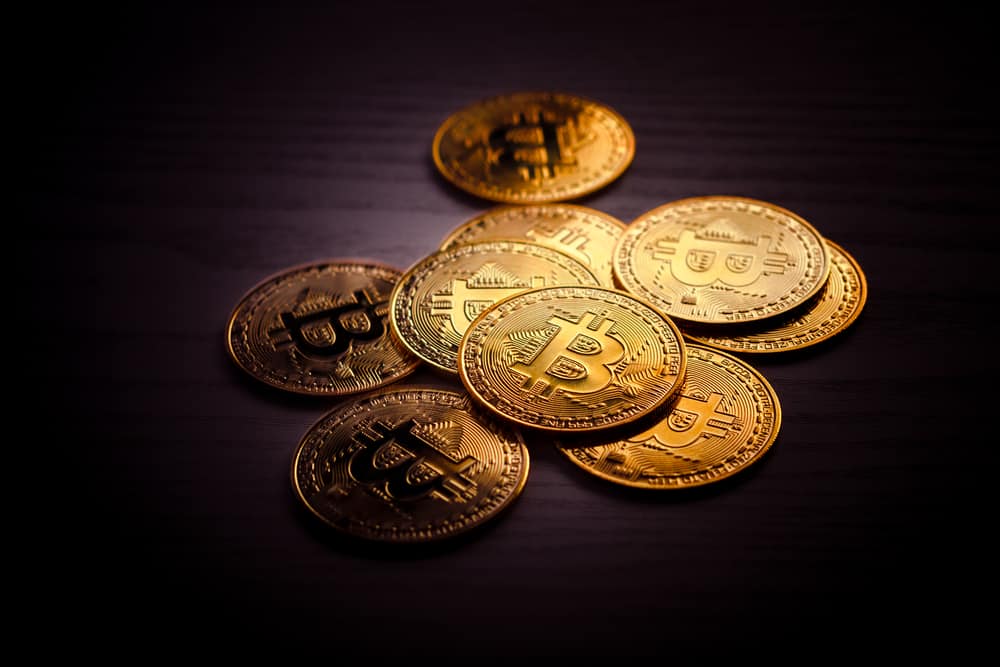 Morgan Stanley stated crypto firms raised a record $30B of venture capital in 2021, and the number of deals in the sector remains high, according to a report by CoinDesk on Tuesday.
Meanwhile, Morgan Stanley also indicated that the deal activity is likely to fall, following trends in other venture capital categories.
The number of VC cryptocurrency investments jumped to a record-high in December. If the crypto industry follows other sectors, the level could plunge nearly 50% by the end of 2022.
An easing is projected as activity across eight of the most critical VC markets over the last 12 months has reset 50% from its peak, and the exit of tourist capital as token and equity investments has become more challenging.
A majority of US dollar liquidity and rising crypto prices led to record VC investment in the sector last year, with more than 1,800 deals.