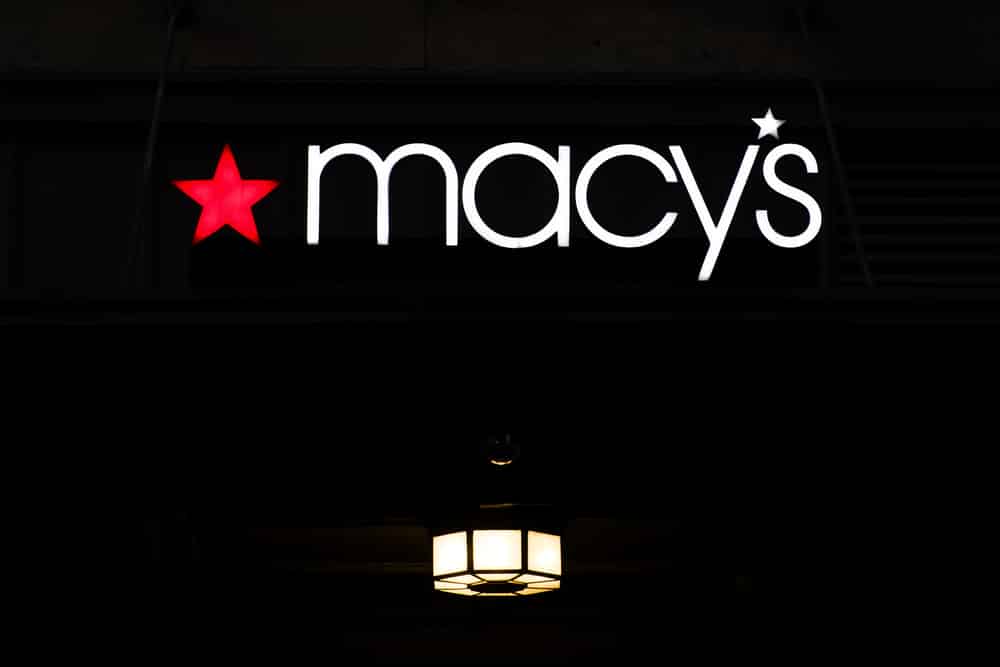 American holding firm Macy's Inc. posted significant growth in its first-quarter net income as it recorded higher net sales during the period, the company announced in a regulatory filing.
First-quarter net income stood at $286 million, more than double the $103 million recorded in the same quarter last year. Diluted earnings per share climbed to $0.98 from $0.32 in the first quarter of 2021.
Net sales jumped to $5.348 billion from $4.706 billion, as net credit card revenues increased to $191 million from $159 million. The cost of sales increased to $3.231 billion from $2.889 billion.
Macy's maintained its full-year net sales guidance of between $24.460 billion to $24.7 billion, while it hiked its diluted earnings per share guidance to between $4.53 to $4.95 from $4.13 from $4.52.
Chief Financial Officer Adrian Mitchell said the latest results indicate that the actions taken in the first quarter were to boost liquidity and increase its financial flexibility to provide a long runway for further investments.