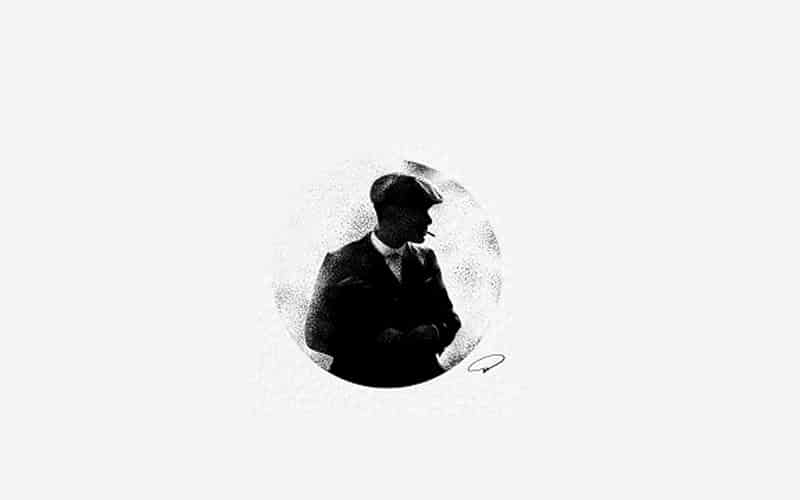 EA Thomas is a forex trading robot that scrutinizes five market entry points on various timeframes. Then, depending on the degree of risk, it chooses one of the five entry points to open a trade. This system covers slippage up to five points. According to the vendor, the best trading timeframe is H1, and the recommended currency pair is XAUUSD. We will verify these statements in this EA Thomas review to see if the algorithm can be profitable for the general community.
Is investing in EA Thomas a good decision?
The author provides the necessary elements like live trade results and backtests. It can help us in our analysis and come up with a solid judgment about the feasibility of this algorithm. While observing the stats we can see that the system has been live for a short duration which is not enough to analyze the key metrics like drawdown.
Company profile
Vitali Vasilenka is the seller behind EA Thomas. They are based in Belarus and have a 4.5-star rating on MQL5. This individual has 21 products and 19 signals listed for sale in the market. Their profile shows that they have an experience of 1 year and have held 1 job, but they fail to show any valid proof to certify this claim. Customers can reach them through a contact number or the live chat option on the MQL5 website.


Main features
The robot comes with the following main features:
The system comes in two performance modes: Conservative and aggressive.
It requires a minimum balance of 500 USD.
It's 100% fully automated.
The EA can analyze 5 market entry points simultaneously.
Strategy
The developer states that the robot analyzes five different time frames and chooses one of them to place new trades. There is no further information on the game plan. From the history, we observe that it is using averaging and martingale with a virtual stop loss for each trade. The general take profit for each trade is around 5 pips.


Price
EA Thomas comes at an asking price of 49 USD. Payment methods include PayPal, Visa, MasterCard, Union Pay, and Web Money. The vendor does not provide any information about the availability of a money-back guarantee. Moreover, customer service seems shaky, as the vendors fail to mention anything about 24/7 customer care.
Trading results
Live records for the robot are present on the MQL5 website. They track performance for the trades initiated from 2022.04.28. All figures are reported in the USD currency.


The results show that the robot has a growth rate of 435%. Profit value stands at 25 751.40 USD, derived from a deposit of 10 000.00 USD. The maximum drawdown value has been shown as 41.8%, which is exceptionally high.
The robot has participated in 8413 trades, of which 26.95% resulted in a loss. The average holding time of the bot is one hour, with a profit factor of 2.05. Leverage of 1:1000 has been used for these results.


Customer reviews
There are 15 reviews for this robot on MQL 5, which translate into a 4.6-star rating. However, we were able to locate a customer comment that talks otherwise. According to King Wai Lam, the EA was not up to expectation, and it generated a loss on their account by -25%, which is quite significant. This raises some concerns about this EA.


Another trader comments that they have received good results from the system.

The Review
EA Thomas does not come up with proper details on the strategy. Additionally, the system has a relatively high drawdown in its live records. There is no detailed statement with the backtesting records.