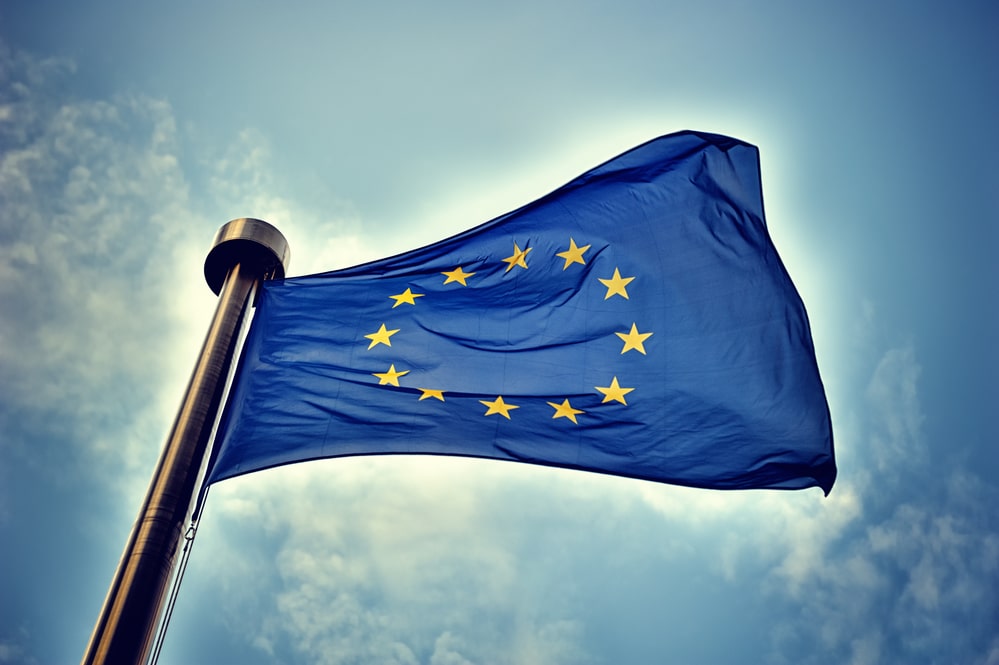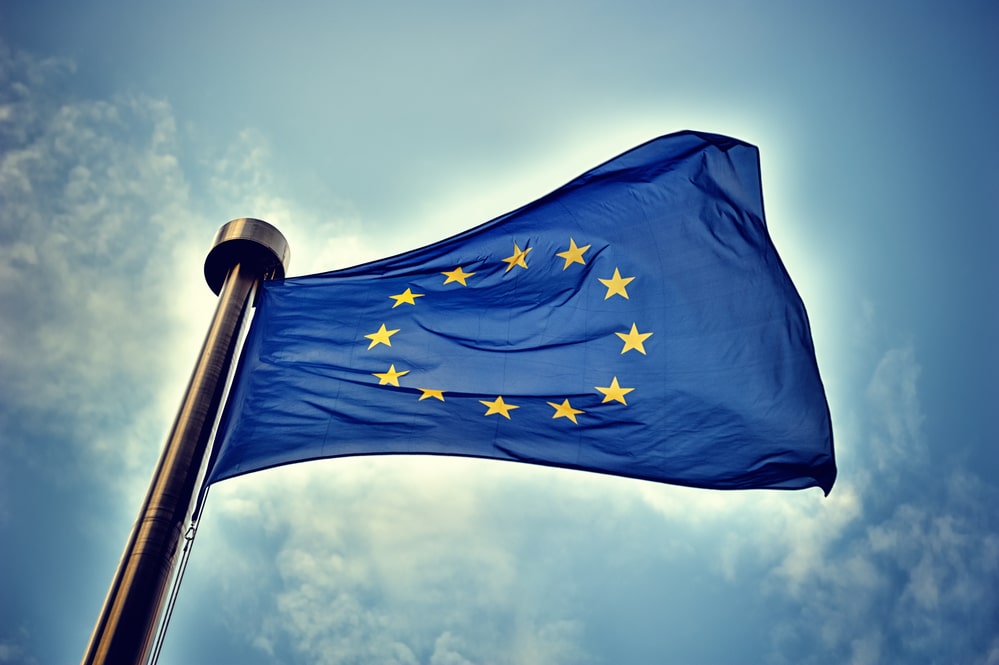 Eight banks, which were not allowed to sell syndicated debt sales, got the greenlight to take part in future bond issues, according to a report by Reuters on Friday.
JP Morgan, Citigroup, Barclays, Bank of America, UniCredit, Deutsche Bank, and Credit Agricole are allowed to participate in future syndicated debt sale. Natixis and NatWest remain under evaluation by the EU.
The banks were banned for violation of antitrust rules and the EU sought evidence on the remedial measures. The eight banks disclosed information to the commission to justify their inclusion in the syndicated EU bond issuance.
The European Union obtained 20 billion euros in the first bond sale, which was part of a recovery fund.
In the recent quarter, the EU Commission raised an estimated 80 billion euros of long-term bond sales to finance its fundraising program.