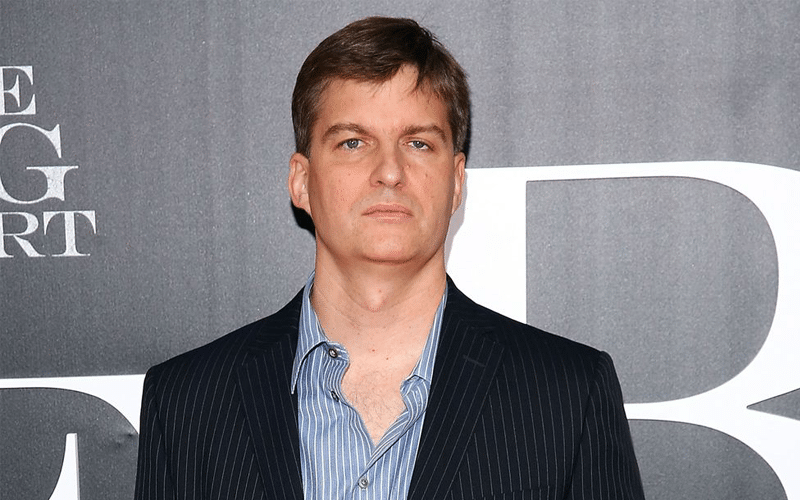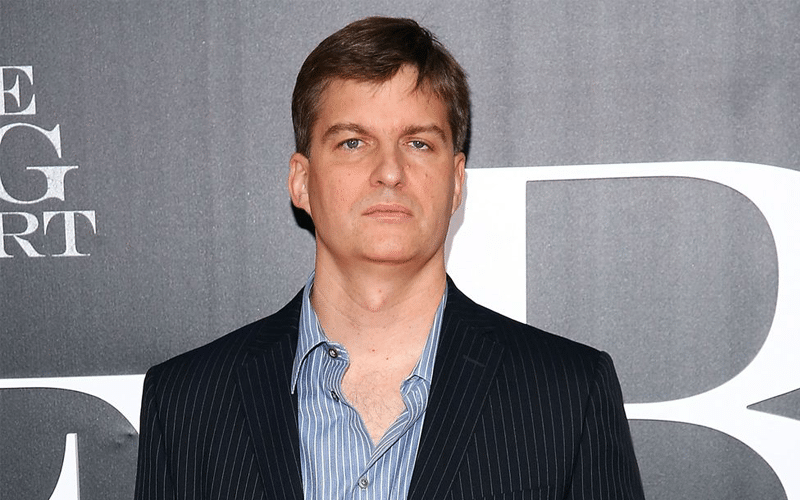 Michael Burry of "The Big Short" fame took to Twitter on Thursday to warn of a looming crash of cryptocurrencies, Insider reported.
Burry in a series of tweets said he believes "the mother of all crashes" is imminent with losses equivalent to the size of countries. He said investment is driven by hype and speculation.
Burry expects losses to reach the size of countries as he believes crypto will fall from trillions and meme stocks from tens of billions.
The investor said prices have reached unsustainable levels due to the fear of missing out, noting that parabolas do not resolve sideways.
Burry cited excessive leverage problems, flagging that investors who are unaware of the crypto leverage do not know anything about the space.
Burry's return to Twitter on Thursday comes months after deleting his profile in April.