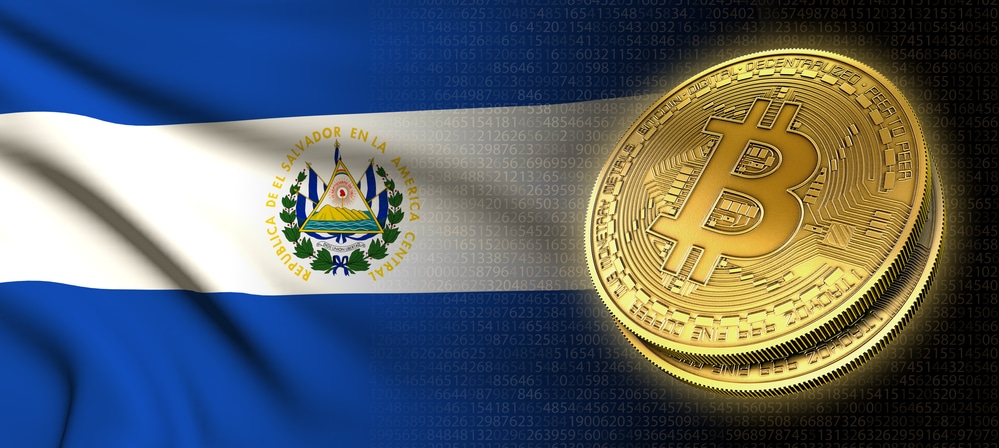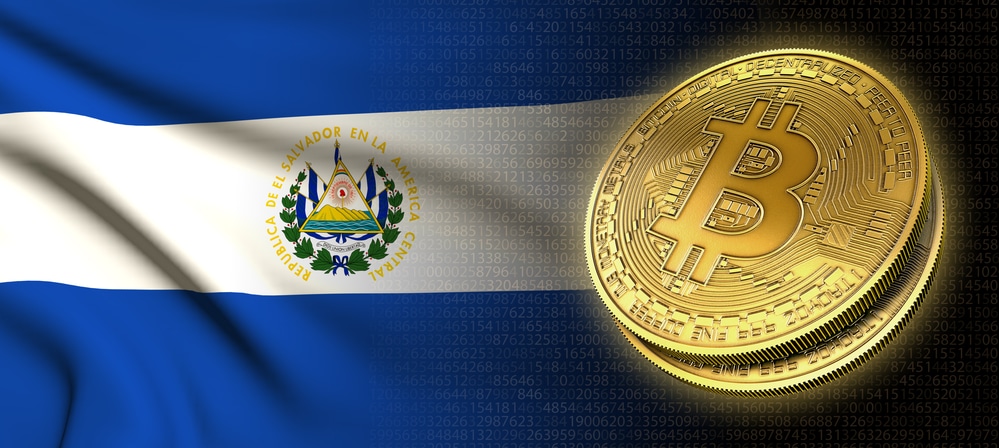 The government of El Salvador stated that foreign investors will be exempt from taxes on bitcoin profits, according to a report by BeinCrypto on Monday.
A government adviser revealed the information on September 10, which is a development that incentivizes entrepreneurs and investors to enter the nation.
Javier Argueta, legal adviser to President Nayib Bukele stated the country was partnering with international institutions to implement compliance measures.
Global organizations such as the International Monetary Fund (IMF) have raised concerns over traceability and prevention of illicit financial activities.
The Chivo Wallet, El Salvador's official bitcoin wallet was unveiled on Sept.7, with $30 in BTC offered for first-time users.
The government purchased 400 bitcoins to prepare for the change, and added 150$ after Tuesday's selloff on september 7th. Critics have highlighted issues with volatility being the number one concern. The country's internal ministers noted that salary payments could be affected by the volatility.