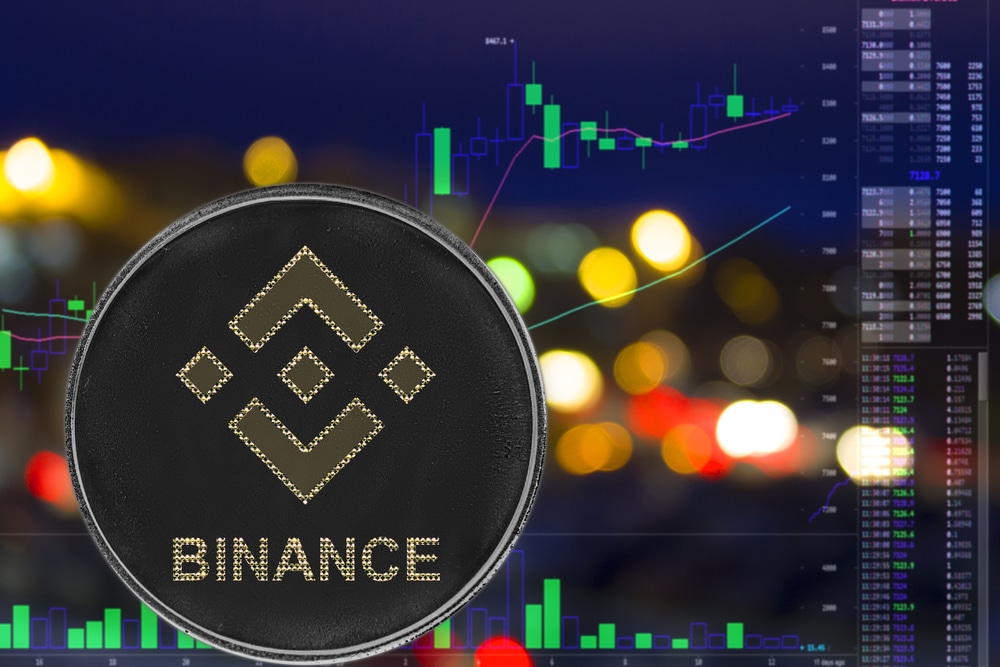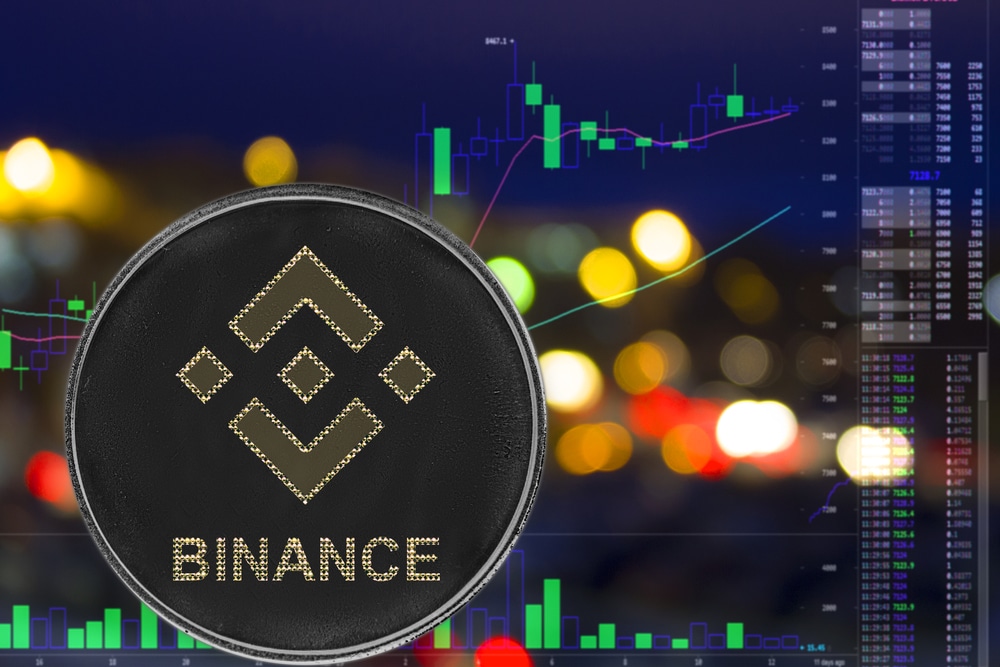 Binance is one of the best-performing exchanges at the moment. But is it really worthwhile investing in Binance coin (BNB)?
Created by Binance in the year 2017 as its utility token and used for discounted trading fees, BNB is now one of the world's most popular utility tokens. While it was formerly built on the Ethereum grid, it has now become the native currency of Binance's very own blockchain. It is the cryptocurrency coin that is fuelling the Binance system. On June 24th, 2021, the Binance Smart Chain was recorded to be processing nearly 3.7 million daily transactions. This was triple the amount of Ethereum's all-time high in daily transactions. However, it fell from a record of around 12 million transactions that took place on a daily basis and around recorded on May 14th, 2021 and 1.4 million transactions per second as of April 2021, which made it the largest cryptocurrency exchange in the world.
Although BNB can be bought or sold like any other cryptocurrency, there is a much wider range of applications and benefits associated with it. This is because of the entire ecosystem of functionalities launched by Binance for its users. Being the dedicated utility token of the Binance exchange, the best and simplest way to acquire BNB coins would be to buy them through Binance.
And before you get your hands on them, let us know a little more about BNB and its story:
History of Binance Coin
As mentioned earlier, Binance coin was launched during an Initial Coin Offering (ICO) in July 2017. At that time, it offered 10 percent (translating to 20 million) BNB tokens to angel investors, while 40 percent (which is worth 80 million) tokens were offered to the founding team. The remaining 50 percent (which translated to 100 million) of the token were presented to different participants through the ICO process. Out of the total funds raised during the process, half of them were projected to be used for Binance branding and marketing. And one-third of the funds were used to create the Binance platform and carry out important upgrades for the Binance network. In a very short span of time, BNB has gained a lot of popularity. At the time of writing (June 2021), Binance coin stands as the fourth-largest cryptocurrency based on its market capitalization which is $39.66 billion strong. It is quite impressive to note that BNB is followed only by Bitcoin, Ethereum, and Tether. With a market cap of around USD 38.27 Billion which is not too bad for a company that was established in 2017.
BNB Quarterly Burn – how does it work?
Even though the initial offering in the ICO was of 100 million tokens, the existing supply is quite lower. Each quarter, Binance employs one-fifth of its total profits to purchase their tokens again and then permanently destroy or 'burn' the Binance coins that are held in its treasury. This is referred to as the BNB quarterly burn. It is done with the purpose of reducing the supply of BNB tokens which in turn increases their value.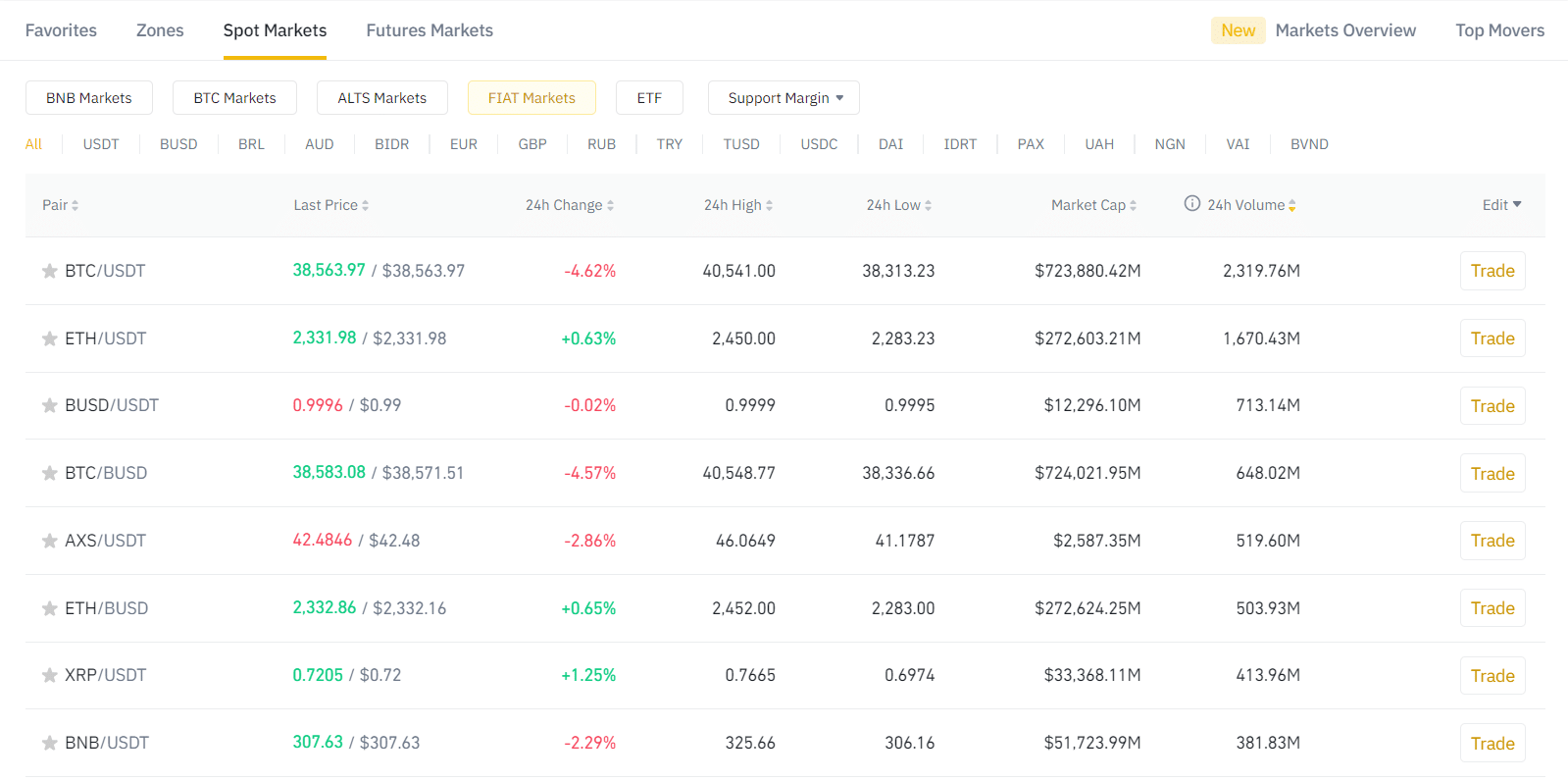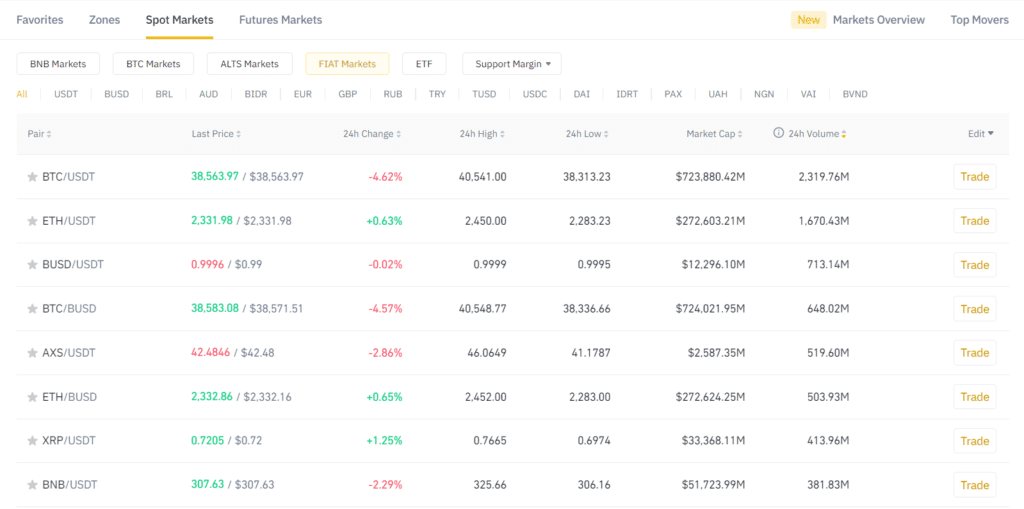 Given that the token has almost quadrupled its market cap since last October, Binance is on the right track. The last BNB burn took place on April 15th, 2021. This was when Binance destroyed a total of 1,099,888 BNB tokens that were equivalent to USD 595,314,380. This was Binance's 15th quarterly burn which was also the largest one ever in terms of worth. After the burn, the overall supply of tokens decreased from 170,532,825 to 169,432,937.
BNB in practical applications
While Binance was initially created to be used as a utility token for discounted trading fees, its uses and applications have expanded tremendously. It can now be used on a number of platforms for various reasons. Here are the different uses offered by the Binance Coin that goes way beyond the Binance exchange:
Trading: If you wish to trade the Binance Coin for different cryptocurrencies, it can be done on various exchanges, and it is quite easy as well. However, it is important to consider the restrictions set by the exchange.
Booking travel arrangements: Whether you wish to book hotel rooms or get flight tickets, the Binance Coin can help you with both! There are selected websites like TravelbyBit, Trip.io, and Travala.com that support BNB transactions.
Payment processing: Various merchants have also started offering BNB as a means of payment for their customers. This ensures a much more flexible and convenient mode of payment. One can avail online services on BitTorrent, Canva, and Storm through BNB. Other than this, BNB is supported by the platform as well as the mobile app. And also, the VISA debit card of Monaco which is one of the first payment and crypto currency platforms.
Transaction fees on Binance Exchange: Binance Coin can be used to pay for transactions on Binance.com, Binance DEX, and Binance Chain which makes it quite easy and convenient. Users can also avail some exciting discounts for the transactions made.
Investment: With the help of Binance Coin, investors can now invest in stocks, exchange traded funds (ETFs), and various other assets on various platforms such as NAGA.
Loans and transfers: The Binance Coin can also be used as collateral for loans on select platforms like ETHLend. There are also several apps like LNDR that allow users to split bills, pay or send money to friends and family through BNB.
Credit card payments: The BNB token can be used as the payment method for crypto credit card bills on Crypto.com. One can also make payments at Monetha and HTC.
Entertainment: BNB can be used for things like paying for virtual gifts or buying card packs or lottery tickets.
Donate to Charity: Binance Charity is the world's first transparent digital platform. It accepts BNB donations for various global projects and strives to improve the lives of people to help by alleviating poverty, fighting inequality, and ensuring the well-being of our planet and the people living here.
With the largest volumes across several crypto pairs, Binance is definitely one of the most liquid cryptocurrency exchanges in the world. Owing to the base and quote currency, the rank, and trading volume, investing in Binance Coin can prove to be a good decision. Also, it is projected that Binance would increase its value. It may also have a market capitalization that is greater than Ethereum and Bitcoin in the next few years. So, investing in the Binance Coin can offer good stable returns, especially in the long run.