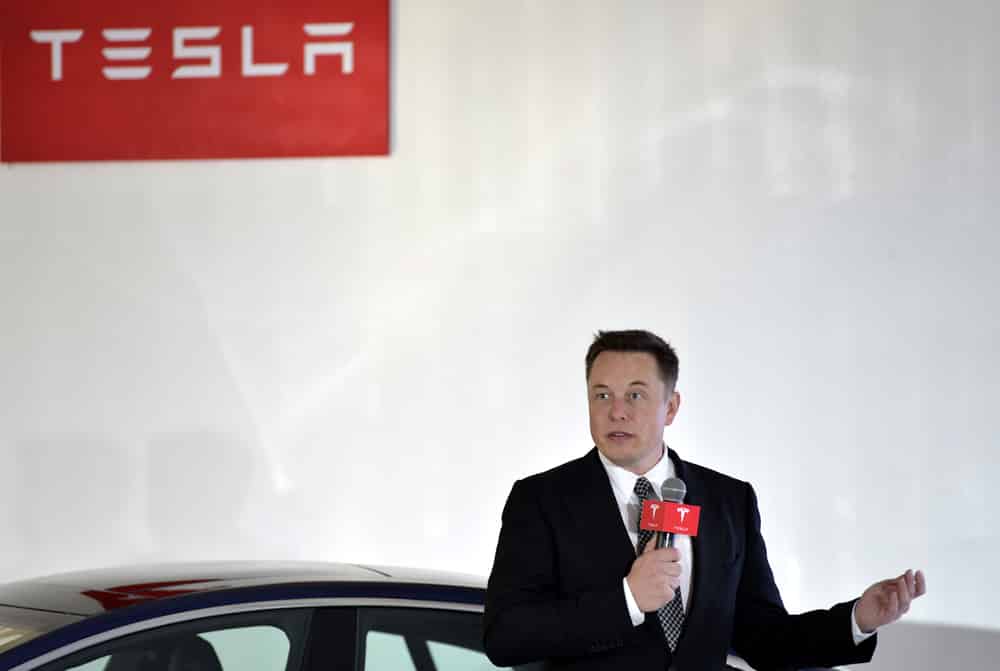 Elon Musk overtook Jeff Bezos again to become the world's richest person on Friday, as his wealth grew on soaring Tesla stock, according to a report by Markets Insider on Monday.
Tesla's shares rose 3% to close at $843.03 per share on Friday. That takes the automaker's year-to-date gains to nearly 20%. That helped bolster Musk's network to $236 billion, surpassing Amazon founder Jeff Bezos' wealth of $196 billion.
Musk responded to a Twitter post that stated that the Tesla CEO's wealth is now equal to 861 billion doge coins, and he was worth more than Bill Gates and Warren Buffet combined. Musk stated that it is hopefully adequate to extend life to Mars.
The Tesla and SpaceX CEO's net worth has increased by $60 billion this year only, pushed by the electric-car maker's robust performance and a recent stock sale at SpaceX that grew its valuation past the $100 billion mark.
The aerospace manufacturer currently is the second-most valuable private company globally, and a SpaceX agreement with investors increased $11 billion to Musk's net worth.