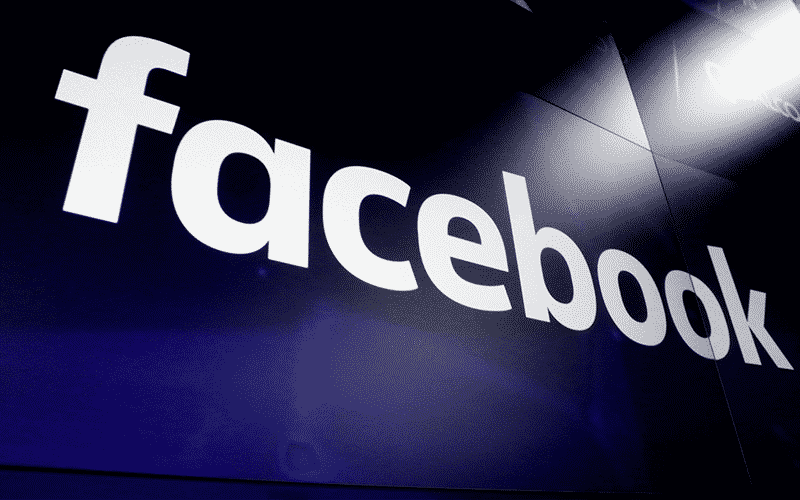 Social media giant Facebook Inc. is set to boost its workforce in the European Union by 10,000 in the next five years in a bid to establish the "metaverse," CNBC reported.
Facebook is looking to employ high-skilled engineers, with a focus on countries such as Germany, France, Italy, Spain, Poland, the Netherlands, and Ireland.
Global Affairs Head Nick Glegg and Vice President of Central Products Javier Olivan said Europe is hugely important to the company, as it said the market is a big part of its success.
The officials said the additional workforce is among its most pressing priorities as it seeks to bring the metaverse to life, as it works with governments across the European Union.
The company has been under scrutiny after internal company research looked into the negative impact of Instagram on teenagers.