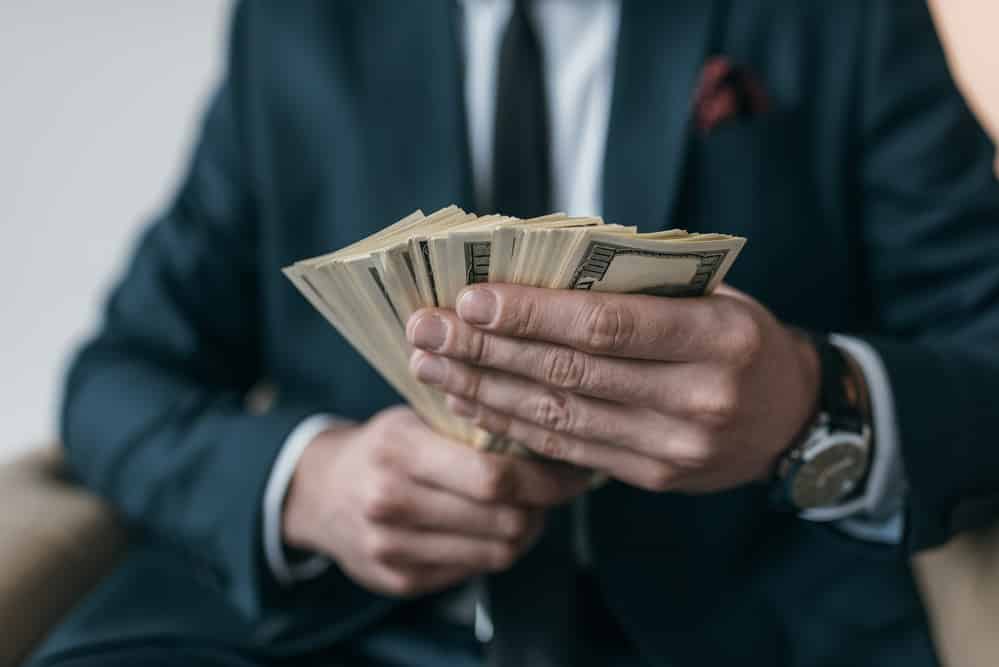 The top 10% of Americans own 89% of all US stocks, a record-high that signals the role of the stock market in growing inequality, according to a report by CNBC on Monday.
The top 1% added over $6.5 trillion in corporate equities and mutual fund wealth over the COVID-19 pandemic, as the bottom 90% added $1.2 trillion.
The percentage of corporate equities and mutual funds held by the top 10% soared to the record high in Q2 as the bottom 90% of Americans owned nearly 11% of stocks, down from 12% before the COVID-19 pandemic.
The US stock market, currently up 40% since January 2020, was the key source of wealth creation in the United States during the pandemic and the main driver of wealth inequality.
Steven Rosenthal, senior fellow, Urban-Brookings Tax Policy Center stated that the top 1% owns a huge amount of stock, the rest owns very little.
The rising concentration of wealth comes irrespective of millions of new investors coming into the stock market for the first time during the pandemic, leading to what is described as "the democratization" of stocks.