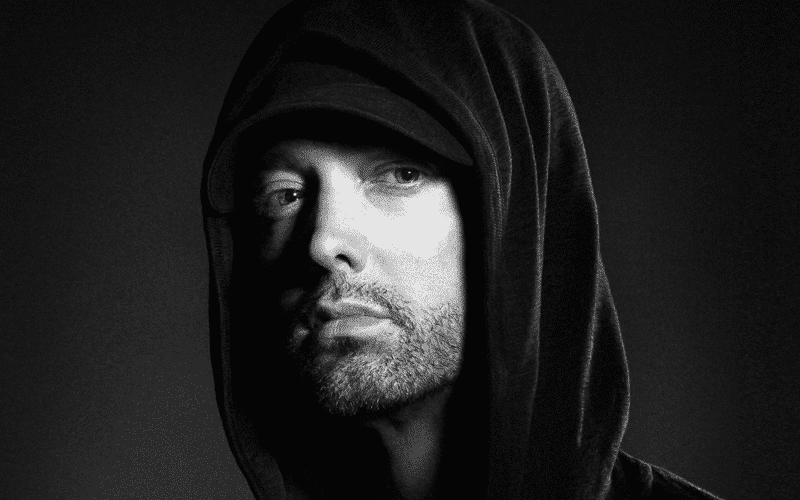 Rap icon Eminem has added to his non-fungible token (NFT) collection with the purchase of a Bored Ape Yacht Club piece, Business Insider reported.
Eminem purchased the NFT on the OpenSea platform for 123.45 Ether, equivalent to $462,000. He acquired the token from user GeeGaza, who tweeted "I'm living in a simulation" after the transaction.
The latest purchase adds to Eminem's NFT collection spanning 22 pieces after opening his OpenSea wallet under the name Shady_Holdings just less than a week ago.
The Bored Ape Yacht Club is among the most popular sets on OpenSea, with the floor price currently set at 73.5 Ether or $280,000 each. The NFT set's floor price overtook that of CryptoPunks for the first in January 2021.
Other investors who hold Bored Ape NFTs include Stephen Curry, Jimmy Fallon, and Post Malone